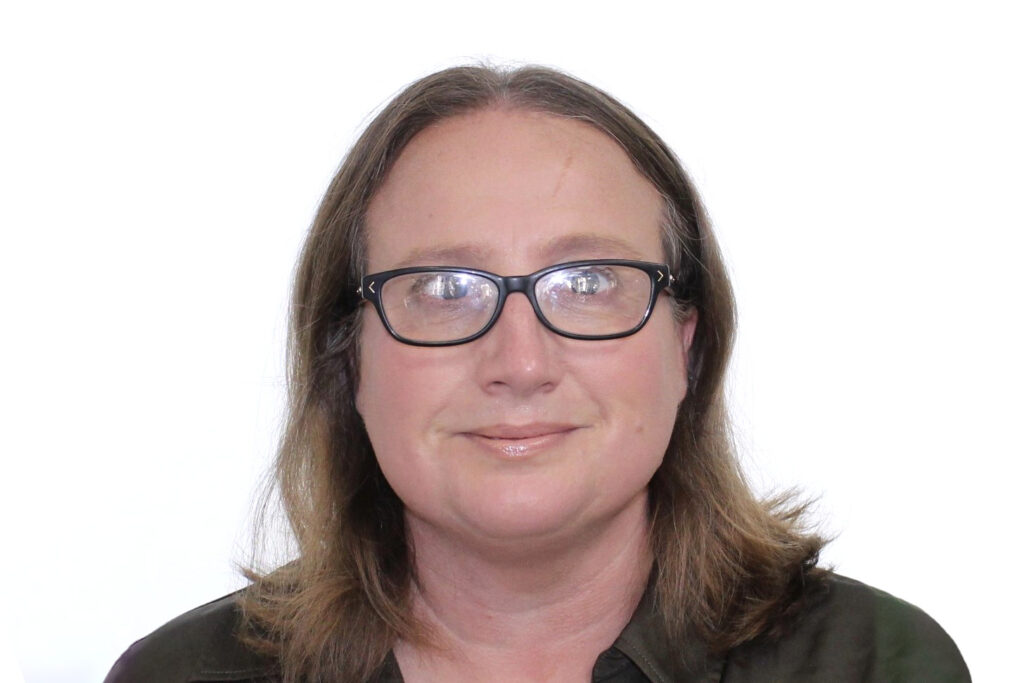 | | |
| --- | --- |
| Works with: | Individuals |
| Sessions: | Face-to-face |
| Languages: | English |
| Locations: | LCCS Clapham |
Emma believes the most important element required for an effective therapeutic relationship is trust. She works in partnership with clients to create a safe, calm, and non-judgemental space where that trust can be developed. Where clients can feel truly heard and listened to. Emma uses an integrative non-directive approach, working at the client's pace and direction which enables them to explore potential barriers or difficulties they may be facing and prevents them being able to live the life they want. Whether that is events from the past that have an impact on how they now relate to others or navigating current difficulties such as dealing with loss or change, low self-esteem, workplace stress or relationship problems in the here and now.
Emma has always had interest in hearing people's stories and wanting to support people who experience exclusion and difficulties. This led to a long background in working in the social care sector. This has given her a rich depth of experience in working with people dealing with a variety of issues such as homelessness, mental health needs, physical disabilities, addictions, domestic abuse isolation and Ageing.
Emma is currently training to be an integrative counsellor, working towards the Advanced diploma in Integrative counselling with The Awareness Centre based in Clapham. She is registered with the BACP, and is now working in our low-cost counselling placement in Clapham.