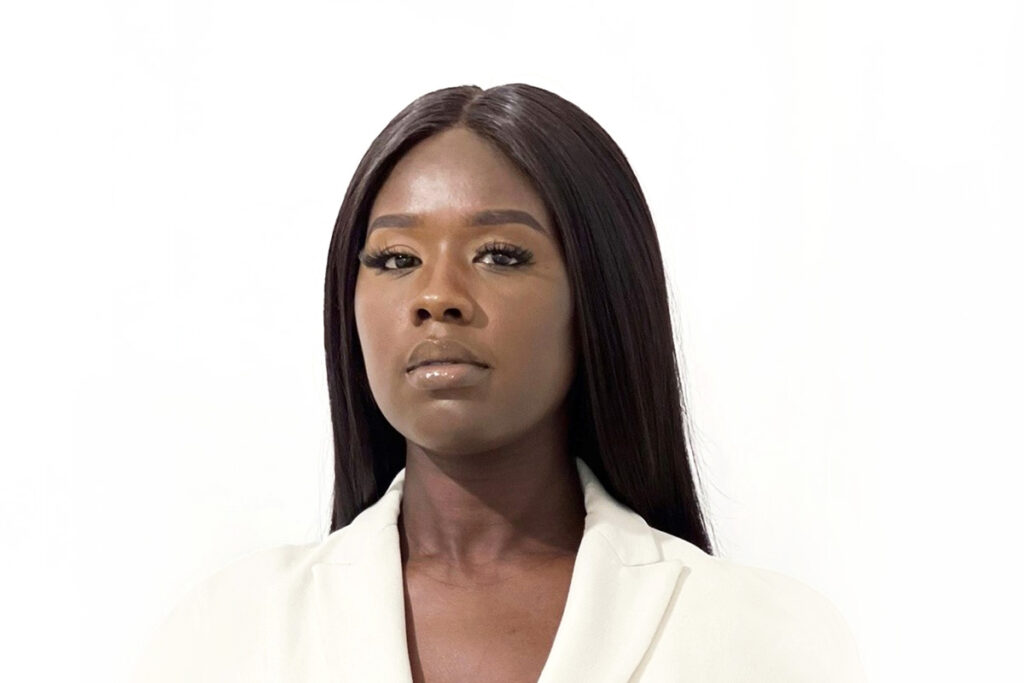 | | |
| --- | --- |
| Works with: | Individuals |
| Locations: | NHS Lewisham |
| Language: | English |
Eve is a student studying Level 4 in Therapeutic counselling (integrative year 1). Eve provides a safe and supportive and non-judgmental environment for clients to feel heard. Eve provides assistance and guidance to clients to help them resolve personal, social, psychological problems and difficulties. Eve aim is to increase client's happiness by helping them overcome their problems aiding them to live a more fulfilling life. Eve uses an Integrative approach that is tailored to each client's needs. Eve uses personal therapy which enables her clients to feel in control in their therapy session. In addition to this uses CBT to help clients identify negative situation, enabling the client to become aware of their thoughts and feelings. Once the client has identified the negative thoughts Eve will help clients reshape their thinking.
With a background in domestic abuse for over 3 years, Eve provides a high-quality professional and confidential support to her clients. Eve has experience in providing a wide range of personal, emotional and relationship issues. Eve helps her clients to find ways to manage their emotions and stress.
Eve is a student who is training to become a counsellor with the BACP. She works within the awareness centre for NHS Lewisham. Eve is currently working towards a Diploma in Therapeutic Counselling (integrative year 1) of which she is due to complete in 2023