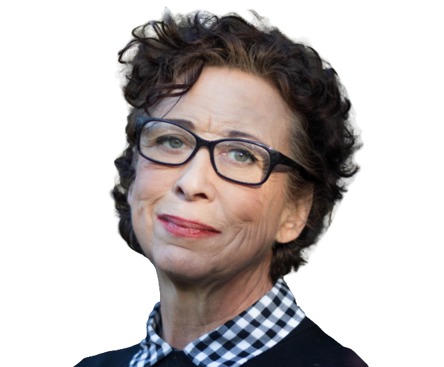 Works with:
Adolescents 13-18
Individuals
Sessions:
Face to Face
Online
Languages:
English
Adolescents 13-18 years:
£50.00
Adult Individuals:
£65.00
Locations
Clapham
Fiona provides a empathic and non-directive space in which her clients feel safe to explore and express distressing thoughts and feelings. She believes the counselling relationship
sits at the heart of effective therapy providing a safe and private environment for her clients to talk in confidence. Without fear of being met with judgment, disapproval, or rejection. This relationship provides the conditions for her clients to feel fully heard and understood, and work toward their emotional growth in a way that is comfortable for them. To be actively and sensitively listened to and feel heard, perhaps for the first time, is a potent force of change.
Fiona worked in advertising for 25-years, initially in London and then in the US for many years. She understands the pressures people can place on themselves in the workplace, which can result in damaging thoughts and coping strategies. Fiona works to identify ways of hearing and trusting ourselves, rather than repeat the narrative we have been told about ourselves. She specializes in grief and loss in the context of bereavement and living loss (relationship, youth, work) that many of us have experienced in the last year. Fiona has both an interest and experience in exploring shame-based thinking, substance abuse and recovery.
Fiona trained as a person-centred psychotherapist and holds a BACP Accredited HPD in Counselling & Psychotherapy. She also holds a BA (Hons) Psychology and is a registered member of the BACP. Fiona continues to work pro-bono for Caris Bereavement Services and she has a private practice in East Dulwich.