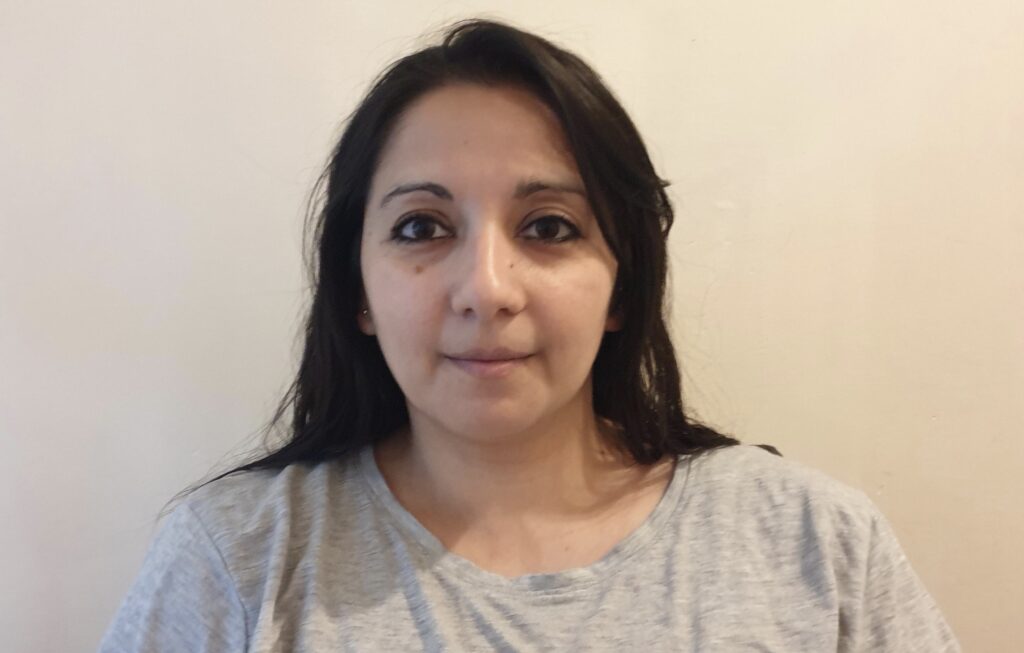 Florentina Okolie provides a supportive, empathic and non-judgemental space for her clients, where they can express themselves openly and freely. Florentina works using the Person-Centred approach, in which the client is the one leading, and she will provide empathic listening and support throughout the sessions. She believes that the relationship between client and therapist is very important in order to assist the client opening up and developing insight and self-awareness. Florentina believes that therapy can support clients achieving their aspirations or goals whilst making sure that every client feels listened and understood.
Florentina has a degree in International Relations and this has enhanced her knowledge of people and behaviours, and her communication abilities. She has worked closely with Mental Health Services and provided assistance to a Consultant Psychiatrist in the NHS, where she acquired skills such as active listening and managing silences. Florentina has also life experience with the care of someone with Dementia and Depressive Disorder, and she has learned from her contact and collaboration with the therapists involved. During this time, she observed and acknowledged the importance of empathic listening, compassion, being non-judgemental and of the person-centred approach. Florentina has an interest in developing her work with clients suffering from depression, low self-esteem and anxiety.
Florentina is working towards a Diploma in Therapeutic Counselling. She is a member of the BACP (British Association for Counselling and Psychotherapy), and she follows their Ethical Framework. Florentina works within The Awareness Centre's NHS counselling service and sees clients in a GP surgery in Lambeth.