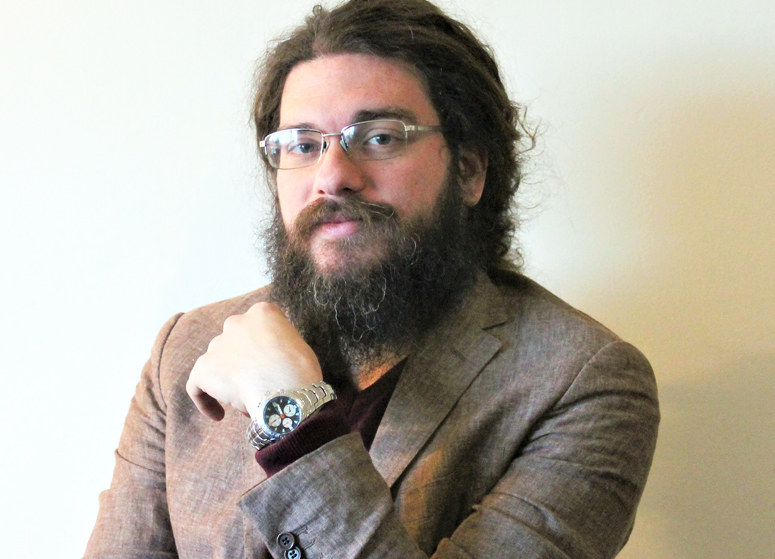 Giovanni Felice Pace - Diploma Tutor
Giovanni Felice Pace is a core tutor for the TAC Diploma in Integrative Counselling. He is an Italian Integrative-Relational Psychotherapist, a Certified Transactional Analyst (CTA), a Chartered Counselling Psychologist (CPsychol, AFBPsS, and HCPC registered), and a Clinical Supervisor.
Giovanni has over a decade of experience in the Mental Health sector as a therapist, a manager, and in supportive roles. As an integrative professional, he responds to his clients' needs by going beyond a one-size-fits-all approach. Since very early in his career, he has been attracted by "difficult processes" of therapy, and working with "difficult presentations". He worked with Autism, Psychosis, Personality Disorders, and Eating Disorders, slowly developing a more attuned style rather than an objective stance. This personal development informs him on how to work as a Supervisor and Lecturer.
Giovanni's way of working is integrative, drawing on different therapeutic models to suit the particular needs of each client. He is open and every time happy to discuss the way he works togetherwith his client. He has a particular interest in Attachment Theory and Relational Transactional Analysis, which he uses together with a solid understanding of Psychoanalysis and Humanistic approaches.
He teaches using a Radical approach, meaning that he believes that learning is a shared experience between the lecturers and the students, and not only a unilateral process of "dumping" information. He strongly believes in experiential learning, therefore he tends to design a learning environment where people can learn directly from their lived experience of a concept, instead of swallowing it via a book. He strongly believes in using a 2-person psychology approach, aiming to foster a co-creative environment that values diversity and difference.