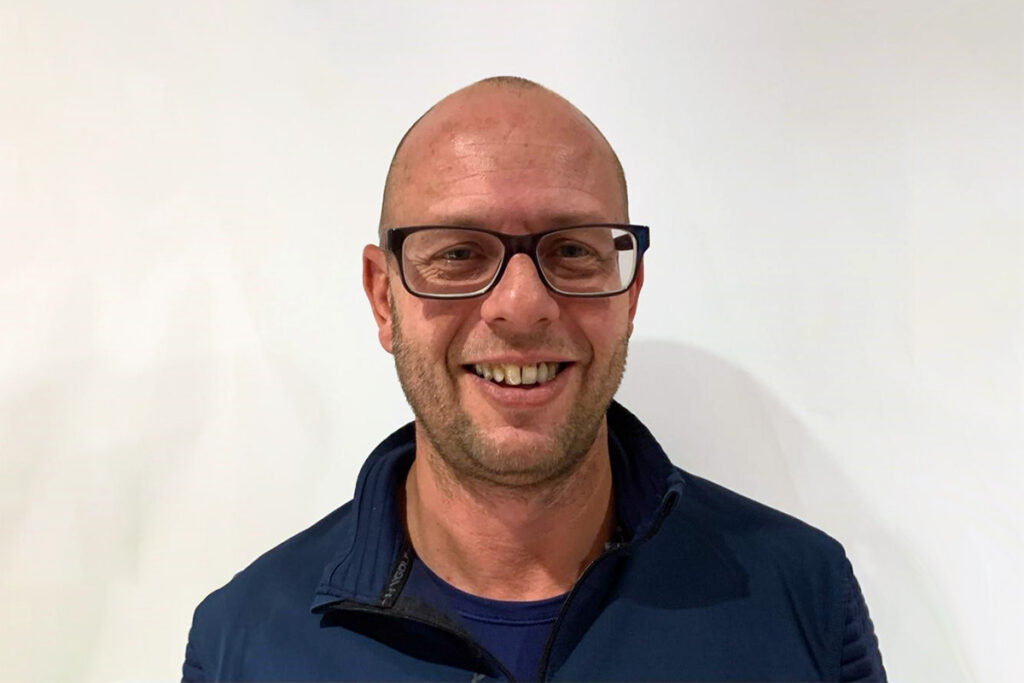 Gregory van Beurden provides a non-judgemental and supportive space where clients can open up and feel truly heard and understood, perhaps for the first time. Greg has a psychodynamic approach, which means that the issues we experience in our current lives often have their roots in our childhood and growing up experiences. This can, sometimes, be a difficult and painful process but by understanding our past, we can start to make sense of the present, which can ultimately be truly liberating. Greg believes there is always a reason for why we do certain things or react in certain ways, and he will provide support by being empathetic and give the respect and space to explore a client's very personal experiences.
Greg comes from a corporate background, having spent 20 years working in the City. He brings an analytical mind, good attention to detail and a genuine interest in getting to know people. Given his previous experience, he has a good insight into a wide variety of work-related mental health issues such as stress, anxiety, depression and burn out. Regardless of what we do for a living, we all have a personal life, have experienced loss of some kind and we all have a past, these can find a way to affect how we think, feel and act on a day to day basis. Greg seeks to help his clients find the balance between the rational and emotional sides of their minds.
Greg is currently undertaking his foundation degree in Psychodynamic Counselling. He is a student member of the British Association of Counsellors and Psychotherapists and works within their Ethical Framework. He is based at within The Awareness Centre's low cost counselling service in Clapham.