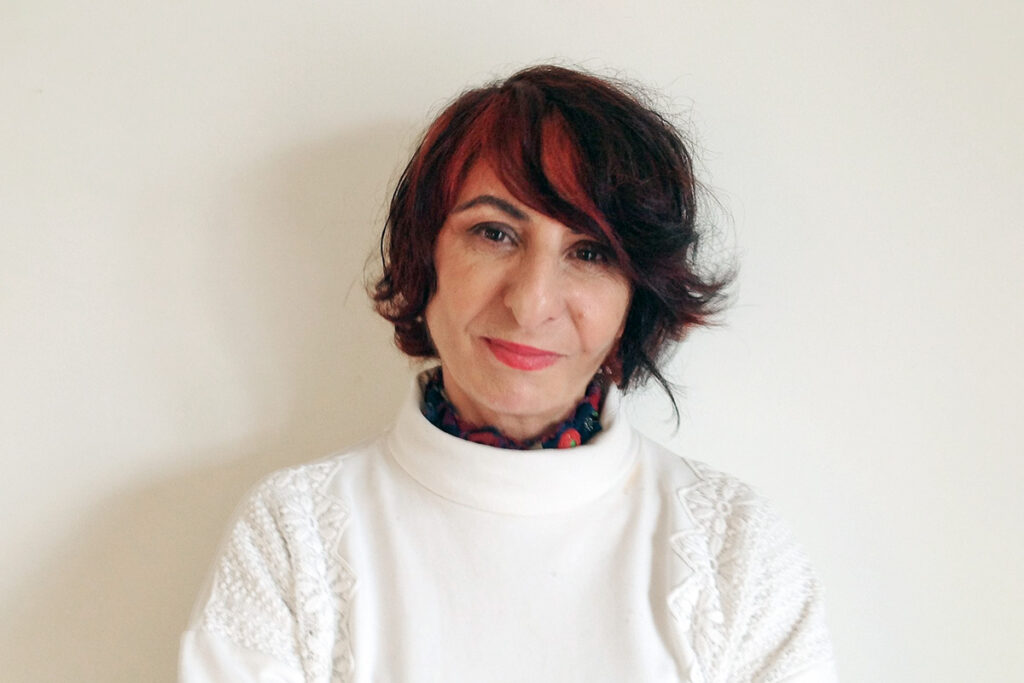 | | |
| --- | --- |
| Works with: | Individuals |
| Sessions: | Face-to-face |
| Languages: | English & Turkish |
| Locations: | Clapham |
Gulden Tosun believes that therapy is a collaborative endeavour and the strength of the relationship between the therapist and the client is key to therapeutic success. She is therefore committed to providing a safe and supportive environment where clients will feel comfortable to explore their life situations, dilemmas, and concerns without feeling judged. Gulden believes in the existential view that human beings have the capacity to find their own strengths and make choices about their lives. She, therefore, encourages clients to ask themselves what they want from life, and where the source of meaning lies for them in life. She stands alongside her clients and helps them to identify their obstacles, see their situation more clearly and explore ways to overcome their difficulties. Gulden believes that every individual is unique and she tries to meet this uniqueness by integrating theories and tools mainly from Gestalt, Transpersonal and Existential/Person-centred approaches.
With over 25 years experience in social care, teaching and community development, Gulden has an extensive knowledge and understanding of working with families and individuals from diverse backgrounds who experience difficulties, including mental health, domestic violence, depression, relationship issues and so on. Gulden also offers guidance and tools about parenting and has a particular interest in stress at work and workplace bullying.
Gulden is currently working towards an Advanced Diploma in Couples Psychotherapy and is a registered member of the COSRT.  She holds three degrees –  two qualified Teacher Status and a degree in Social Anthropology. Gulden completed the first stage of Integrative Transpersonal Counselling at Re-Vision. She now works within the Awareness Centre's Low Cost counselling service in Tooting and is able to offer therapy in English and Turkish.