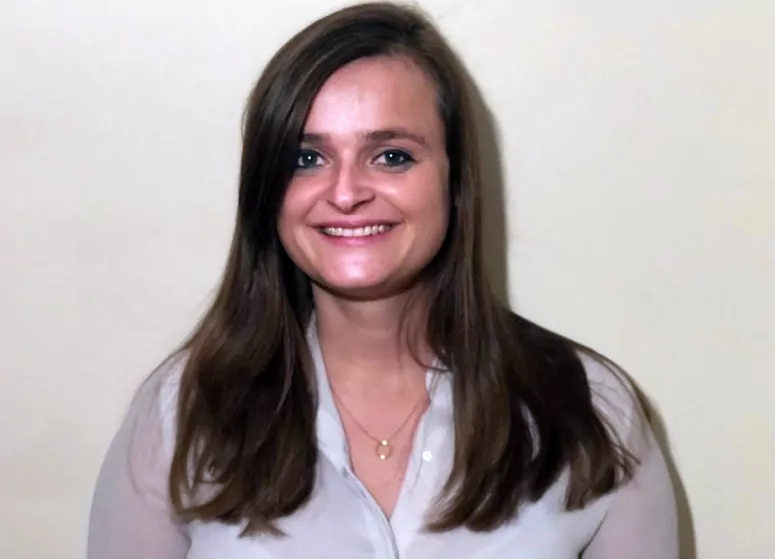 Gunilla Rukavina - NHS Wandsworth Team Leader
Gunilla studied a BSc in Applied Psychology before completing her MA studies in Psychotherapy and Counselling. She is a qualified Counsellor and Psychotherapist, and a registered member of the BACP. She possesses diverse counselling experiences having worked at RKBC Hestia, The Low Cost service of TAC and the NHS Service of Wandsworth. She therefore has gained first hand experience at both services, giving her additional insight in the process from a TAC counsellor's point of perspective. At the same time she has developed an in depth understanding of the benefits of both short term and long term therapy. As a therapist Gunilla adheres to an integrative approach, drawing from the person-centred and existential approaches and thus combines different approaches according to her client's needs.  She uses a warm and open approach to understand her clients and  is particularly interested in working with people from different cultures and backgrounds having lived in numerous countries herself.
Gunilla has had several international volunteer experiences with the young and elderly in different countries and has a keen interest in culture, diversity and immigration. She also has a background in recruitment and business development, which allowed her to understand the different needs of people and the issues within the work environment. Lastly, she has experience working with children at a school in London as a teaching assistant,  which enabled her to help children develop coping strategies with pressures at school and to improve their self-esteem.
Gunilla is a native German and speaks several languages. In her free time she enjoys art exhibitions, salsa, snowboarding and traveling.