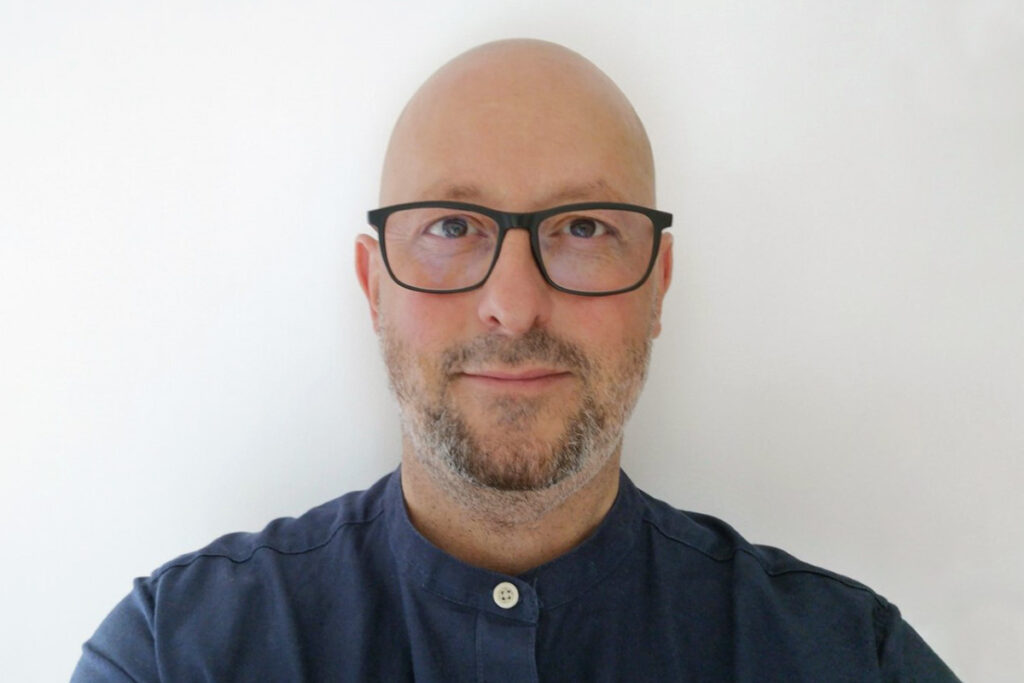 | | |
| --- | --- |
| Works with: | Individuals |
| Locations: | NHS Wandsworth |
Hadi offers an integrative counselling service working with the "here and now", as well as exploring past experiences that may shape the way a person relates to others in the present. Hadi provides a non-judgmental and empathetic platform where clients may identify what and why they are feeling the way they do. Becoming more aware of emotions and feelings could be the first step in identifying the things that just don't feel right within. Hadi believes that when this sense of self is explored, a client can set about a catalyst for positive and transformative change into everyday life. Working towards self-awareness, there is an opportunity for the client to lead a more fulfilling and independent life, one in which they feel greater control over the decisions they make whilst projecting inwardly and outwardly a more positive sense of self.
Hadi has a background in marketing and advertising, often working on client briefs which involved understand the core target audience for the product and creating advertising messages which spoke directly to the demographic. This helped Hadi to develop a breadth of experience in listening to and talking to a spectrum of people in a voice they can relate to.
It is this ability and passion for working with different people and listening to different experiences which led Hadi to come into the counselling profession. He believes that everyone is truly unique and that there's no "one size fits all" when working with clients. This has provided a foundation from which Hadi works with everyone as if they are his first and only client, providing a blank canvass from which unimpeded exploration of the self can begin to take place.
Hadi is working towards a Diploma in Therapeutic Counselling. He is a member of the BACP and works for The Awareness Centre's NHS Counselling service in Wandsworth.