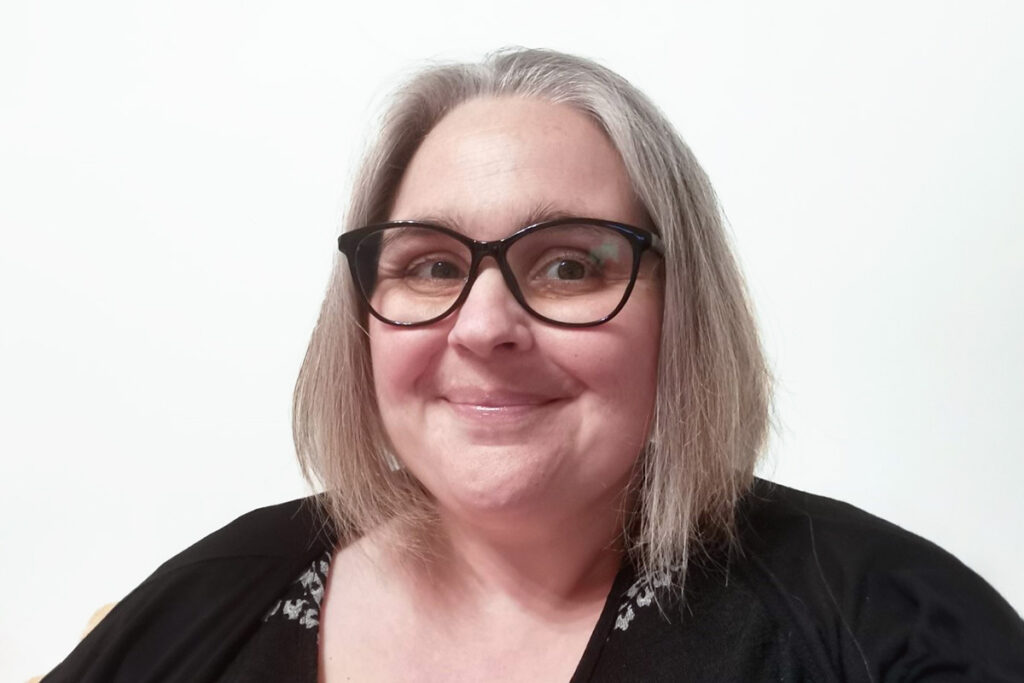 | | |
| --- | --- |
| Works with: | Individuals |
| Sessions: | Face-to-Face |
| Languages: | English |
| Locations: | Low Cost Clapham |
Hannah offers a compassionate, supportive environment where you can express openly, without fear of judgement. While counselling helps clients to process difficult or painful thoughts and feelings, Hannah believes that therapy can assist the client in focusing on and developing their true potential. Hannah works with her clients helping them identify and tap into their inner resources for a richer life.
Hannah's integrative style allows her to use various theoretical approaches to work with her clients by tailoring the session to their needs. Hannah's background in nursing provides a strong understanding in workplace issues, patient support and recognising the stresses people can put on themselves, which may lead to unhelpful or damaging coping strategies. She works with her clients to aid them in recognising healthier ways of handling the more difficult emotions and stresses. She also specialises in anxiety, depression and has a special interest in ill-health.
Hannah is currently working towards an advanced diploma in integrative therapeutic counselling. She is a member of British Association of Counselling and Psychotherapy (BACP) and is currently working at The Awareness Centre in Clapham.