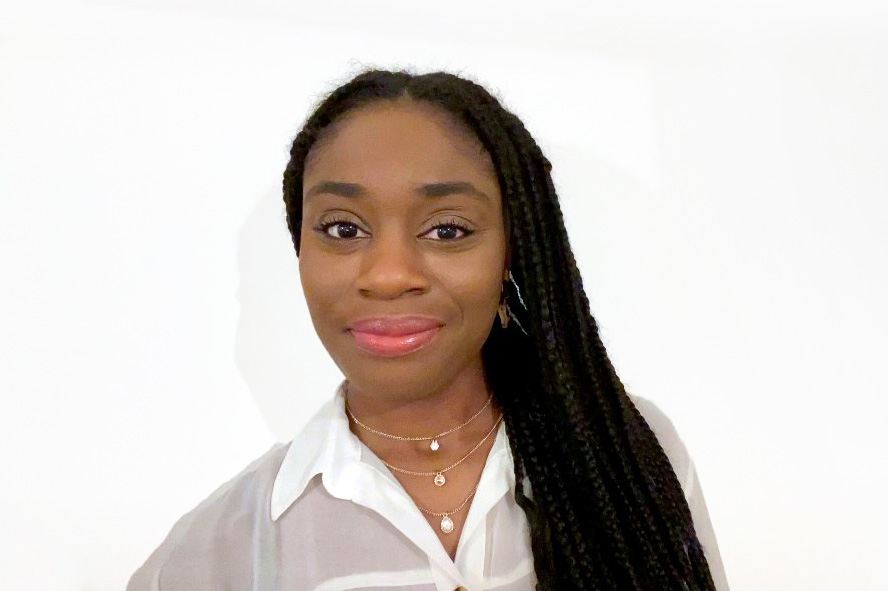 Heidi Boahen provides a warm, supportive, and empathic environment where clients can share their feelings without being judged.
She helps clients to recognise their inner worth and their ability to create a change in their life. She aims to help individuals reach their full potential in all aspects of life.
Heidi is a Humanistic and Integrative Counsellor which means that she has experience working with different approaches to help a wide range of people. She uses Transactional Analysis to promote personal growth and well-being, Gestalt to strengthen self-awareness for clients to develop a unique perspective on life and Person-Centred approaches to help the client to reconnect with their inner values and self-worth, helping them find their way to move forward. Her approach is tailored to the individual client. Heidi has an interest and experience in Culture, Education Management, Human Rights, and Policy. She understands that societal structures can have an impact on a person's mental health. Hostile policies put people at risk of developing mental health issues and can lead to damaging coping strategies.
Heidi is a Mental Health First aider, volunteered for Samaritans and is also trained in Peer Support. She works to identify healthier ways of managing emotions and stress. She also specializes in anxiety, stress, depression, with a special interest in trauma.
Heidi is registered as a student member with the BACP and offers Counselling at The Awareness Centre within our NHS Lambeth service. Heidi is currently working towards an Advanced Diploma in Humanistic and Integrative Counselling.