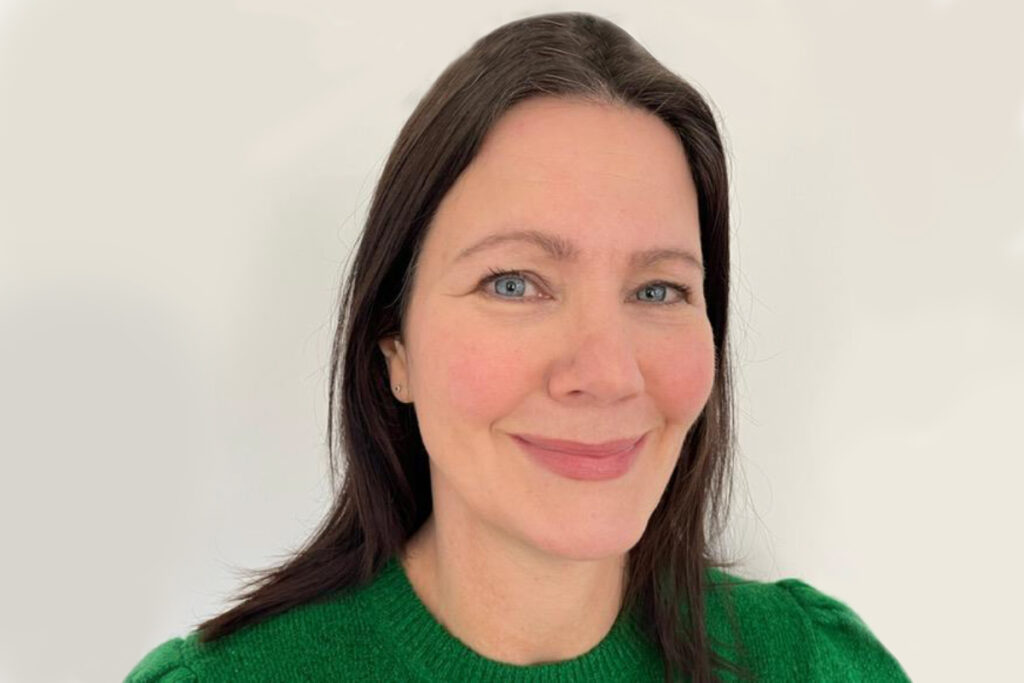 | | |
| --- | --- |
| Works with: | Individuals |
| Locations: | NHS Lewisham |
| Languages: | English |
Helen creates a compassionate, supportive and respectful space for her clients to explore their thoughts and feelings without judgement. She believes each client is unique and is the expert of themselves. As a result, Helen uses an integrative approach to help facilitate and support each client in a way that best suits them. Helen fully supports the importance of building an empathic relationship with her clients to enable the best possible outcomes from their therapy experience.
Helen has a corporate background and raised her two children whilst living as an expatriate in Bulgaria and Finland.
Helen has recently gained experience working with vulnerable children and young adults and chose to start training as a counsellor from identifying the powerful impact such a role can have to support positive change and growth. She is acutely aware of how external pressures, such as increasingly busy lifestyles, can impact our mental health and create feelings of anxiety and exhaustion. As a result, life can sometimes feel overwhelming. Helen works collaboratively with her clients to identify and work through their challenges and help to find the balance required.
Helen is a trainee counsellor working towards a Postgraduate Diploma in Integrative Counselling and Coaching at the University of East London. She is studying a number of useful counselling techniques such as Cognitive Behaviour Therapy, Transactional Analysis and Psychodynamic therapy. She is a student member of the BACP and is currently working with The Awareness Centre at their NHS counselling service in Lewisham.