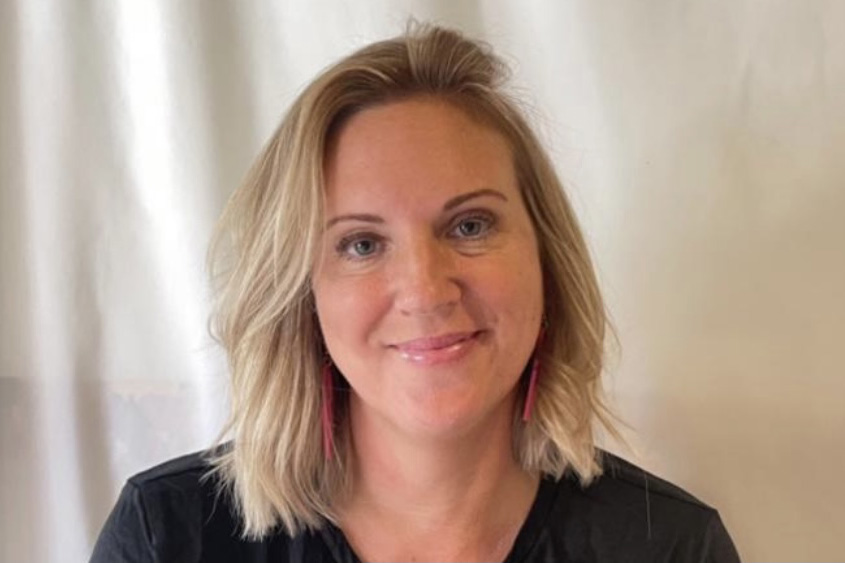 | | |
| --- | --- |
| Works with: | Individuals |
| Languages: | English |
| Locations: | NHS Wandsworth |
Holly Jones provides an empathic, safe space where clients can talk confidentially and freely without judgement.  She accompanies the client on a journey to help them to find their own answers. Holly uses an integrative approach in counselling to decipher which modality helps best with each individual client. Holly may use Cognitive Behavioural Therapy which is beneficial particularly working with negative thoughts, feelings, and behaviour patterns, to identify and re-train the mind to alter those patterns.
Holly also uses mindfulness to help her clients focus on the here and now, also integrating with person centred therapy and Gestalt therapy along with psychodynamic therapy to look at past experiences and how they affect the present. Holly will use different aspects of each therapy to find the right fit for each client, as everyone has their own needs. You will feel truly heard, as Holly uses her empathetic manor to make her clients feel confident to share and be open within a confidential space.
With a corporate background in a law firm for over 20 years Holly has seen the effects of stress and anxiety within a workplace and made the leap to change careers around 2 years ago. She is now a telephone volunteer with Cruse Bereavement Service dealing with callers dealing with grief that comes in all shapes and sizes, whether this is a grief stemming from a death in the family or a grief of losing a job, dealing with callers from all walks of life, listening and empathising and giving practical advice when required.
Holly is an integrative counsellor and is currently working towards an advanced diploma in integrative counselling which draws from CBT, Person Centred Therapy, Gestalt and Mindfulness to create a holistic perspective.  Holly is registered with the BACP and works at the Awareness Centre's NHS Counselling service in Wandsworth.