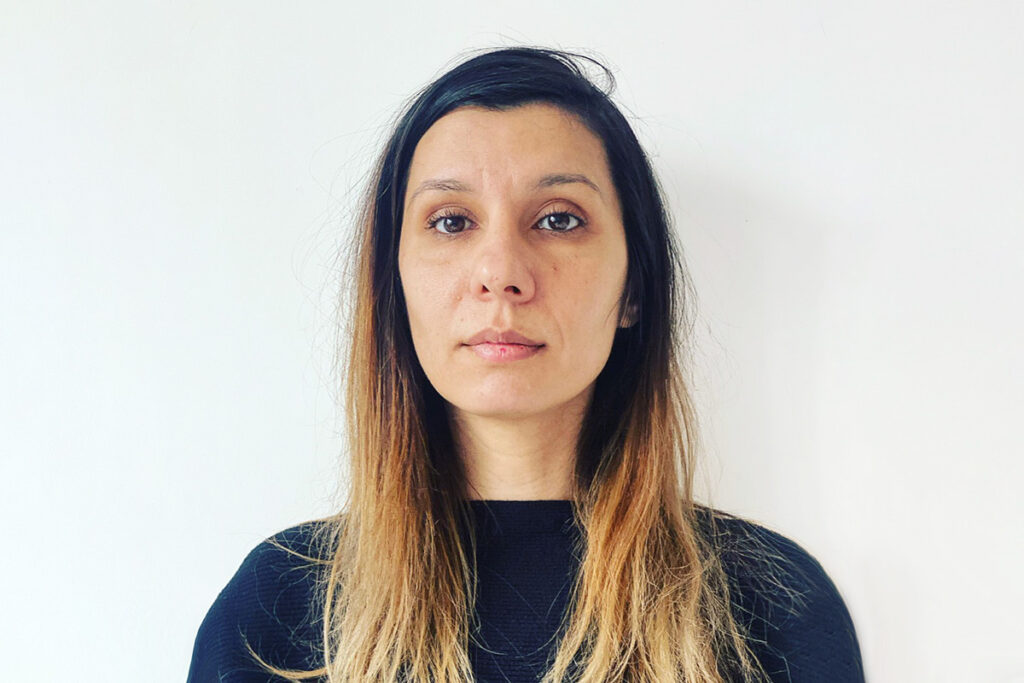 | | |
| --- | --- |
| Works with: | Individuals |
| Sessions: | Face-to-Face |
| Languages: | English |
| Locations: | NHS Lambeth |

Iliana Stoyanova has a deep respect for each individual and the diverse experience we all have. She believes in our uniqueness and potential, and her aim is to extend that to her work. It takes courage to start therapy, and for Iliana vulnerability is a strength. Iliana feels privileged to be invited into her client's world. Whether they come to therapy due to a crises or general unease in life, she aims to create a friendly, confidential and non-judgmental space where the person can have the freedom to explore and process thoughts, feeling and behaviours. Iliana adopts an integrative approach, which means that she will tailor the session to the individual and their needs. The two main approaches she uses are the Person-Centred and the Psychodynamic. The former explores feelings, thoughts and emotions in the present moment, with deep trust in the autonomy and resources of each individual; the latter looks at how our past experiences have shaped us. Through this approach we look at mental, emotional and behavioural patterns or habits that we formed in the past and had a purpose back then but might now no longer serve us.
Iliana has a background in the service and construction industry, she is client focused and building trusting relationships has always been very important in her professional life. By exploring art and design, she has acknowledged that there is a creative self in every one of us.  She is fascinated by mind-body-soul connection and looks at holistic healing where we take the whole person into account.
Iliana is an integrative counsellor and a student member of BACP. She works within The Awareness Centre's Low-cost counselling service and sees clients at the Tooting branch. Iliana is currently working towards a diploma in Integrative Counselling.