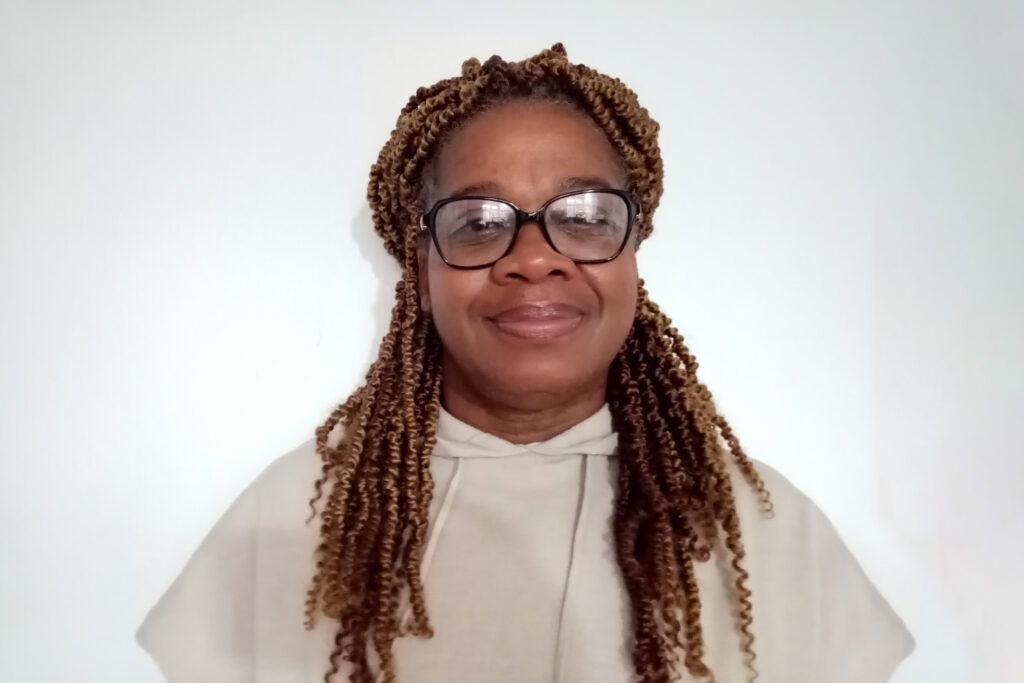 | | |
| --- | --- |
| Locations: | NHS Lambeth |
| Languages: | English, French |
Isabelle gives the opportunity to her clients to express their feelings, emotions and concerns in a secure, confidential, trustworthy and non judgmental therapeutic environment. Isabelle believes that counselling is a unique way for the client to find her/his own space while working therapeutically on developing attributes missing in their own life. Isabelle is working on helping clients finding confidence to growth into themselves to succeed through reaching their goals. Isabelle is present to give the necessary support to help her clients cross  over the desire point in life. Isabelle is being trained using an integrative approach. The modality uses during the therapy offers include the Psychodynamic, the Humanistic, Transactional Analysis and CBT. She also allows the clients possibly to select among these modalities the one they prefer to work with.
Isabelle works part-time in the community social care department. In her job she is constantly witnessing the impact of stress, depression, low self esteem and the internal pressures people experience default of counselling support or lack of technique to cope with their situation. She is well informed about the hardship that parents go through in life as she herself have children, 2 teens age girls and 1 young adult son.
Isabelle is a bilingual trainee counsellor, therefore she is able to understand the anxiety of language barrier that may cause to clients who need counselling but are unable to speak English. Isabelle is a French native black woman who lived in the Caribbean and know about the culture. As a black woman she is able to identify herself with many challenges that the ethnic minority encounter in relationship with other or in their day to day life. Isabelle also is sensitive with those who are going through the hectic point of loss and propose a shoulder to carry through open door or bereavement the pain that one's go through. Isabelle is registered with the BACP. During her study she is in placement with the Awareness Centre and works with the NHS Counselling Service Lambeth. She is currently working towards a L4 DIPLOMA in Therapeutic Counselling.