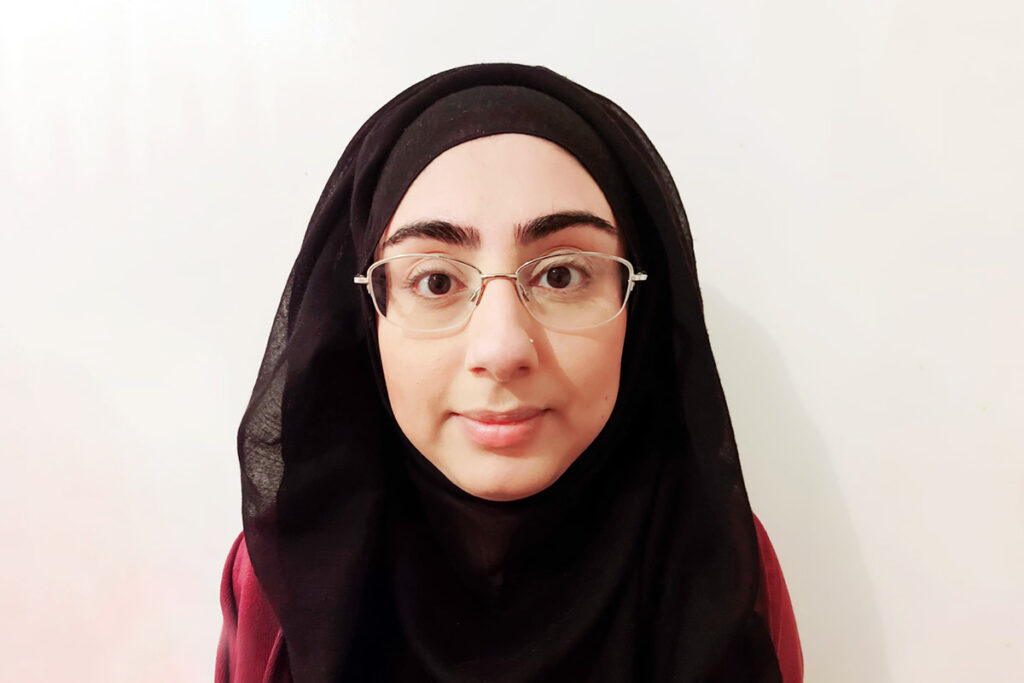 | | |
| --- | --- |
| Works with: | Individuals |
| Sessions: | Face-to-face |
| Languages: | English |
| Locations: | Tooting |
Israh works with an Integrative approach combining the psychodynamic approach which works with the past and unconscious thoughts and the person centred approach which works with the here and now and work towards self actualization which simply means to reach your full potential. The person centred approach she uses really allows her to demonstrate empathy, congruence and genuineness with her client. This approach also allows a client to identify things such as conditions of worth a client may have developed and how to overcome them. The psychodynamic approach allows her to explore how past emotions/experiences influence current behaviours. This allows clients the space to explore the past and present emotions and really understand where their emotions are coming from and why they are feeling a certain way. Israh believes that through learning about how the past influences the present and what is disturbing a client in the present, her clients can overcome some of those painful emotions.
Israh has worked at a GP practice in the NHS for over 10 years. It has given her invaluable experience to work with patients who are vulnerable and in need of specific care. This has given her the skills necessary to be able to work with clients. In her day to day work she deals with patient appointments, triaging and all admin work that GP work entails. Confidentiality is something which is vital in the NHS and this is something she understands is key in counselling. As well as working she is also a mother. Her job and her role as a mother allow her to understand day to day stressors. She strives to be able to provide an open and non-judgmental space for her clients.
Israh is an integrative counsellor and is a student member of the BACP. She is currently working towards a diploma in Therapeutic counselling Level 4 and is working with the Awareness centre's low cost counselling service in Tooting. She has qualified in level 2 and level 3 counselling studies.