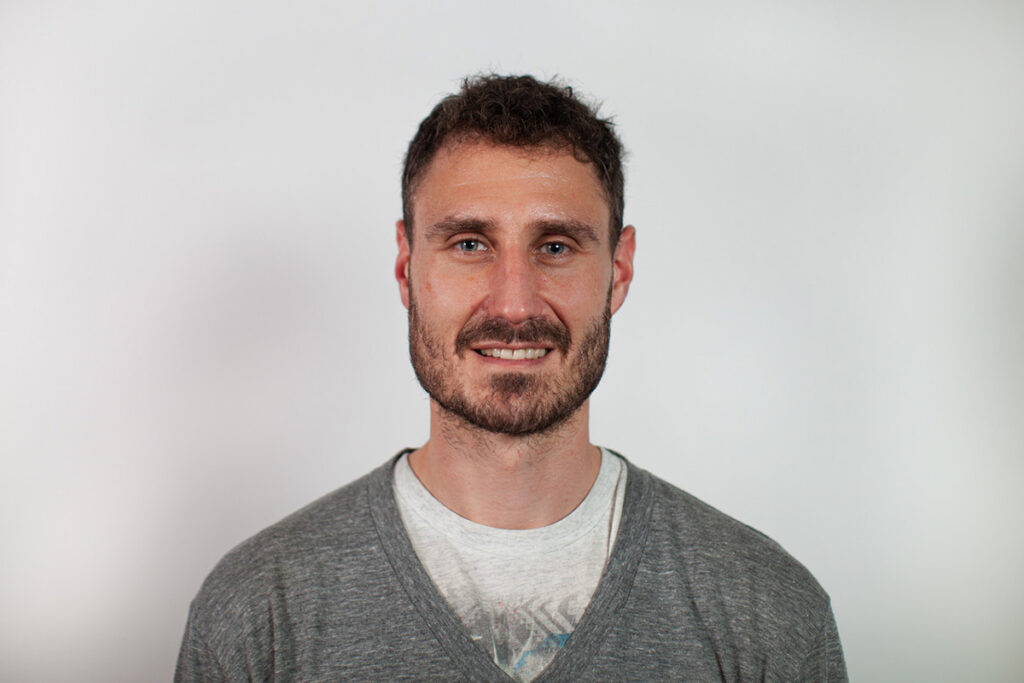 | | |
| --- | --- |
| Works with: | Individuals |
| Sessions: | Face-to-Face |
| Languages: | English |
| Locations: | Low Cost Tooting |
Jake Russell works in a welcoming, gentle, non-judgmental way with the intention that his clients might begin to develop these same qualities in themselves, toward themselves. He sees that so many of us suffer first and foremost from a hard and harsh relationship with ourselves, and that by softening and loosening the rigid reins that we tend to keep ourselves tied up in, we make a little more space in our lives – to create, learn, explore, and relate in new and exciting ways. Jake draws on his training in Neuro somatic Psychotherapy (which combines neuroscience and integrative psychotherapy) to help clients understand that our thoughts, emotions, and actions emerge from and correspond to real, physical, physiological mechanisms in the brain and the body. And by bringing mindful attention to what's taking place in the body in the present moment – to posture, tension, breath, sensation and so on – and then gently, experimentally trying new alternatives, we can literally begin to build new neural pathways in the brain that create greater, more fulfilling ways of living.
For the last 20 years Jake has worked as a filmmaker and writer and sees many parallels between storytelling and therapy. For many of us therapy is – in a mythical sense – about becoming the hero of our own journey, rather than remaining thwarted by the narratives and fictions we unconsciously construct about ourselves and the world. Jake is also a qualified coach specialising in cognitive-behavioural approach, which he also views as a method for "writing "new life scripts. He works with people to reduce anxiety, stress, and isolation, and to increase self-esteem and self-compassion.
Jake is a Neurosomatic Psychotherapist and is registered with the NCP. He works within The Awareness Centre's low-cost counselling service in Tooting and sees clients privately for coaching. Jake is currently working towards an advanced diploma in Neurosomatic Psychotherapy.