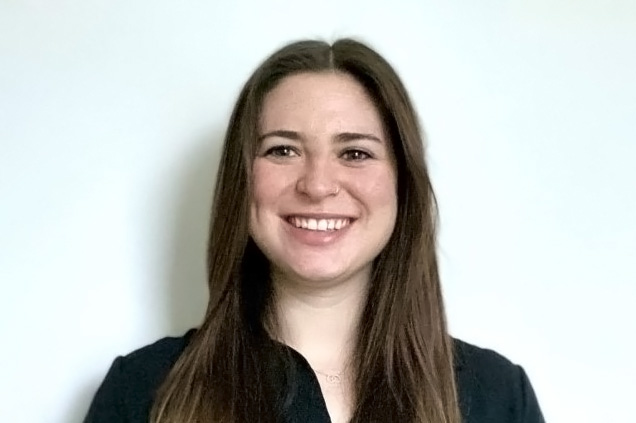 | | |
| --- | --- |
| Locations: | NHS Wandsworth |
Jamie Bloch is a warm and empathic counsellor who provides a safe, supportive environment where her clients feel comfortable sharing their innermost thoughts and feelings. By maintaining an empathic, trauma-informed stance, she creates a space where clients can feel held. Jamie's approach encourages her clients to explore areas of concern to help them achieve their goals. Psychodynamic therapy involves exploring an individual's past, determining how it may be repeating itself in the present, and helping them make positive changes into the future. By bringing unconscious thoughts and feelings into conscious awareness, clients learn to better understand themselves. Jamie's therapeutic approach is customised to suit each unique individual's needs.
Jamie moved to London to further her education in counselling and psychotherapy. In her native Canada, she is trained as an addictions counsellor where she worked with clients in a residential addiction rehab facility. She has a background in psychology and uses her skills and experience to help people understand the processes underlying their mental health concerns. Jamie specialises in addictions, depression, anxiety, and complex trauma.
Jamie has a background in CBT and interpersonal psychotherapy from her previous education. Jamie is currently working towards her master's degree in psychodynamic counselling. Jamie is a counsellor with BACP membership and works within The Awareness Centre's NHS service in Wandsworth.