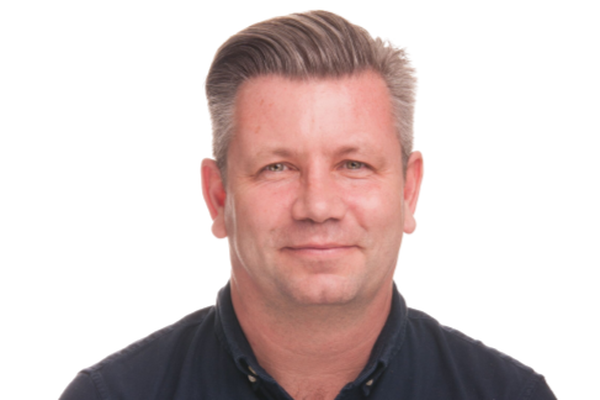 Jamie Paterson offers clients a safe, supportive, caring and non-judgmental environment to discuss difficult emotions. He offers an integrative approach to therapy, using person centred and psychodynamic theory, to explore both immediate issues that affect the present as well as looking at established patterns of thought, belief systems and behaviour stemming from emotional experiences in the past. Recognising that clients cannot control every aspect of the world around them – and working in a trusting and empathetic way – he employs a process of self-awareness and acceptance so that they can begin to take control of how they interpret and respond to different experiences.
Jamie has a background in children's tuition, education management and the charity sector. In addition to his current role at The Awareness Centre, he also volunteers for CRUSE, offering bereavement counselling to residents of Lambeth. This extensive and varied working life means Jamie has a broad bank of experience to draw upon, such as the modern pressures of the workplace, the work-life balance of children versus career, bereavement and loss, isolation and loneliness. He has a keen interest in supporting clients experiencing anxiety, depression, low self-esteem and isolation in their personal and professional lives. Jamie is also particularly interested in issues related to sexuality, LGBTQ+, gender and addiction. His knowledge enables him to bring deeper understanding and empathy to help his clients work through the struggles and conflicts that can arise through addictive behaviour.
Jamie is a trainee integrative counsellor. He is registered as a student member of the BACP and is a graduate member of the British Psychological Society (BPS). Jamie holds a honours degree in Psychology with Counselling.  He works within The Awareness Centre's Low-cost Counselling Service in Clapham and is currently working towards a MSc in Psychology and a Diploma in Therapeutic Counselling.