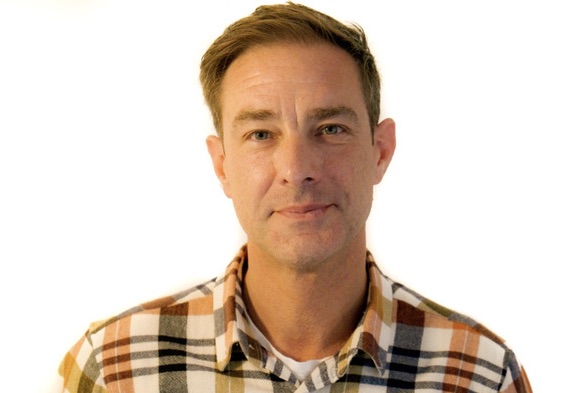 | | |
| --- | --- |
| Works with: | Individuals |
| Location: | Clapham |
Jason Smith understands that seeking help from a counsellor can be daunting. You may have questions about what is going to happen and what is expected of you. You might be asking yourself if counselling can really help. This is normal. Whatever brings you to counselling, we will embark on a journey of discovery together. It is my aim to provide you with a safe space where you will be heard and accepted for who you are. Perhaps you are struggling with anxiety, depression or a lack of direction in your life. Perhaps you are starting to question some assumptions about yourself and the way you live your life for the first time. Maybe you are facing difficulties in your relationships or seem to always end up in the same type of situations and can't explain why. Maybe something just doesn't feel right but you can't quite put your finger on what. You are not alone. We all, at some point, lose sight of who we are, begin to question our life choices and ask ourselves what it's all for. This questioning can be the start of something new and wonderful.
Jason has done many different jobs. He trained as a chef and worked in the hospitality sector for many years before going to university a little later in life. He spent the following ten years self-employed doing up and running pubs and bars before getting a job in events management. More recently he has been helping 17-year-olds get into university as the head of careers in a secondary school in east London.
Jason is a trainee integrative counsellor and is registered with the BACP. He works at The Awareness Centre Clapham. He is currently working towards a Diploma in Integrative Counselling.