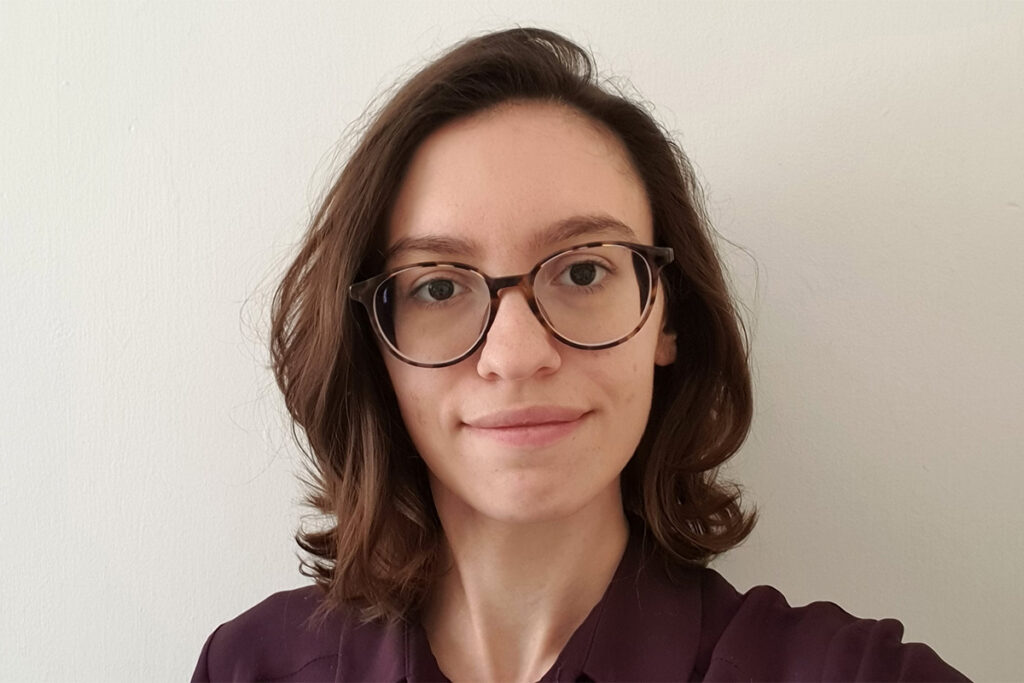 | | |
| --- | --- |
| Works with: | Individuals |
| Sessions: | Face-to-Face |
| Languages: | English |
| Locations: | Low Cost Tooting |
Jenny Numao-Henriques aims to create a warm and safe space where clients can feel supported in processing difficult life changes, or painful emotions and thoughts. She is a trainee Integrative Counsellor, which means that she believes that each individual is unique and so every therapeutic approach should be equally unique. She uses the person-centred practice as a basis for her approach, believing that a relationship between client and counsellor that is based on mutual trust, empathy and unconditional positive regard leads to personal growth in clients. She may also draw on psychodynamic theory in helping clients manage their relationships or observing patterns of behaviour. Jenny believes that increasing self-awareness leads to positive changes in the client's lives.
Jenny has volunteered for a text-based crisis line and has experience in helping individuals through moments of overwhelming crisis. She works with her clients to develop coping strategies to manage anxiety and stress. She has also supported individuals with personality disorders, chronic illnesses, and is particularly interested in helping those in 'carer' roles who find it hard to put themselves first. She also specialises in working with chronic illness, anxiety, and those wanting to explore their sexuality or identity.
Jenny is a trainee Integrative Counsellor and a student member of the BACP. She is currently working towards a Masters in Integrative Counselling and Psychotherapy. She currently works within The Awareness Centre's counselling service in Tooting.