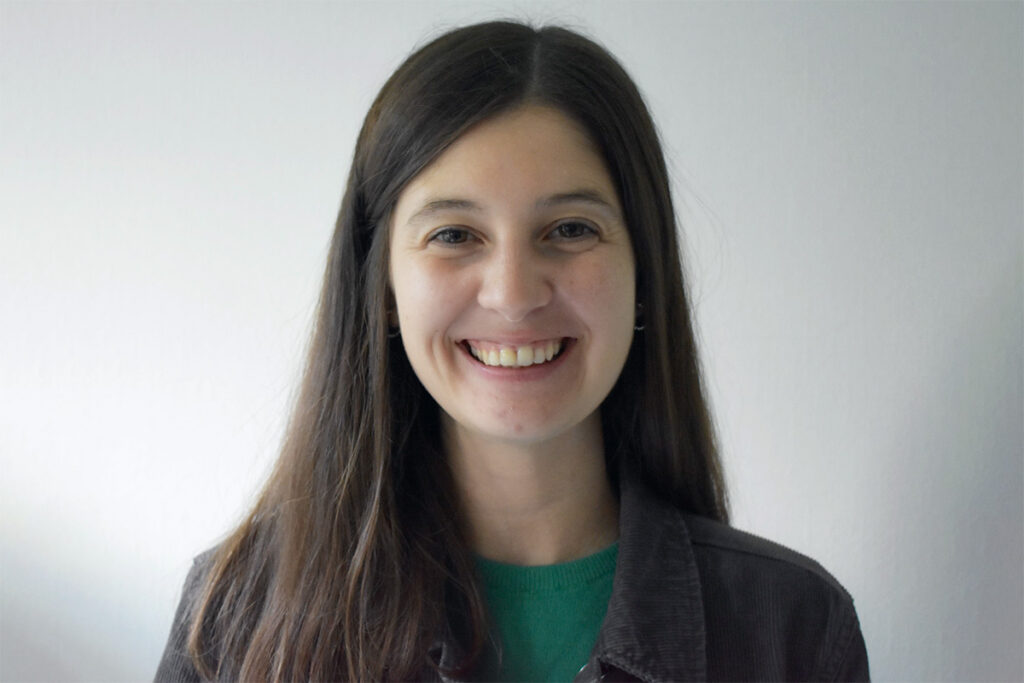 Jessica facilitates a place where her clients are listened to without judgement. She believes the therapeutic relationship is crucial in creating a safe space where clients can share their emotions, pains and fears. Jessica has an integrative approach which adapts different methods according to her clients' needs. She has a particular passion to come alongside clients, with a psychodynamic and CBT approach, who are struggling with anxiety and low self-esteem. Though life will bring its battles, Jessica holds to the belief that no one should go through it alone.
Jessica is from Portugal and has lived in the UK for 5 years. Though she enjoys living in the UK she is still faced with the challenges brought with being away from family. Through working in hospitality, Jessica learned to find a balance between working under pressure from supervisors and self-care. Later on, she began working with young people in different settings and of a wide range of backgrounds and educational needs, Jessica understood the community around her and its struggles clearer.
Jessica is currently working towards her BA degree in Integrative and Psychodynamic Counselling and is a registered student with BACP. She works with The Awareness Centre, seeing clients at NHS Wandsworth.