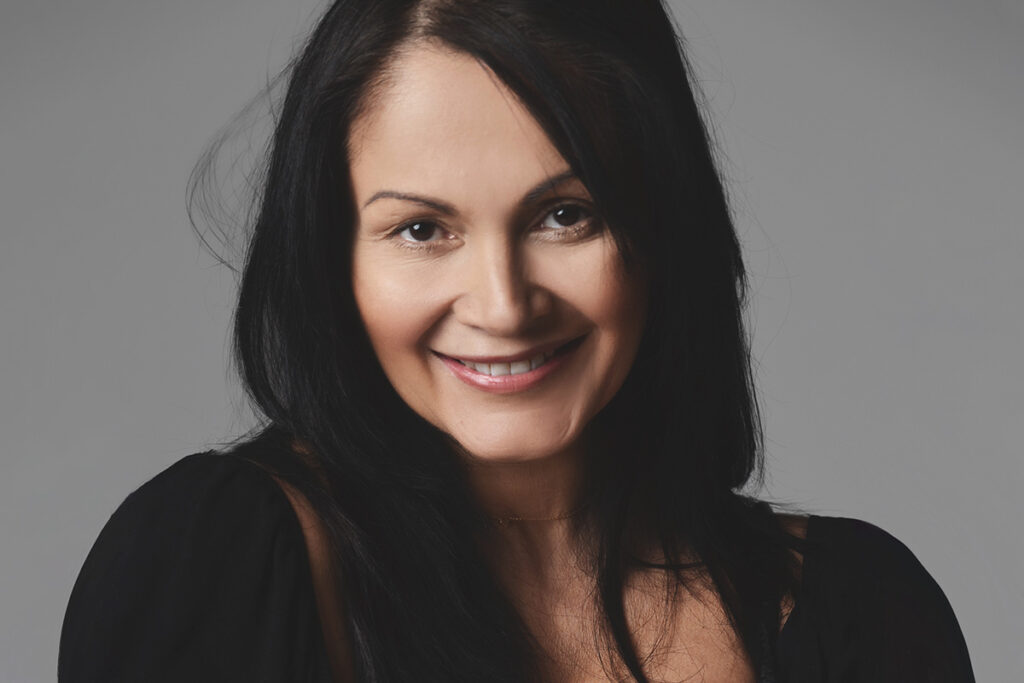 | | |
| --- | --- |
| Works with: | Individuals, Couples |
| Sessions: | Face-to-face |
| Languages: | English |
| Locations: | LCCS Clapham |

Julia Usher offers a confidential, non-judgemental, and empowering space in which clients can explore their most intimate concerns and worries.  She believes in a collaborative therapeutic relationship, with her clients as 'the experts of their own lives', with this being the key facilitator of change.
She uses a variety of biopsychosocial & integrative approaches to sensitively explore personal, sexual and relationship issues. She may use psychodynamic elements to look at the influence of early relational attachments or parental script on current relationship dynamics; or CBT to identify cognitive distortions or sexual myths that maintain a sexual dysfunction or porn addiction cycle. Alternatively, by using a person-centred approach, clients are able to feel heard for the first time when sensitive issues such as sexual abuse, shame, guilt or exploring sexuality arise. Clients work at their own pace with any material that comes up in the moment for them.
Julia has a wide range of life experiences gained from an airline and design background whilst living in the Middle East & Europe.  She has an understanding of cross-cultural differences and respectfully embraces the diversity of peoples' social identity in her approaches to therapy. Julia also works on low self-esteem, identity, sense of the sexual self, isolation and loneliness, bereavement, loss and cross addictions of gambling, eating disorders, bullying and the trauma caused by these.
She is a trainee psychosexual psychotherapist, a sex addiction and sexual abuse counsellor working within The Awareness Centre's low-cost counselling service in Clapham.  She has worked in an NHS IAPT setting addressing issues of anxiety and depression and at a charity for sexual abuse survivors. She has also worked as an honorary psychosexual therapist in a London sexual health clinic.
She is registered with COSRT and ATSAC and is working towards an MSc in Psychosexual Psychotherapy and accreditation.
Julia provides psychosexual therapy, sex and porn addiction counselling and sexual abuse counselling for individuals and couples in The Awareness Centre's Low-Cost Counselling Service in Clapham.