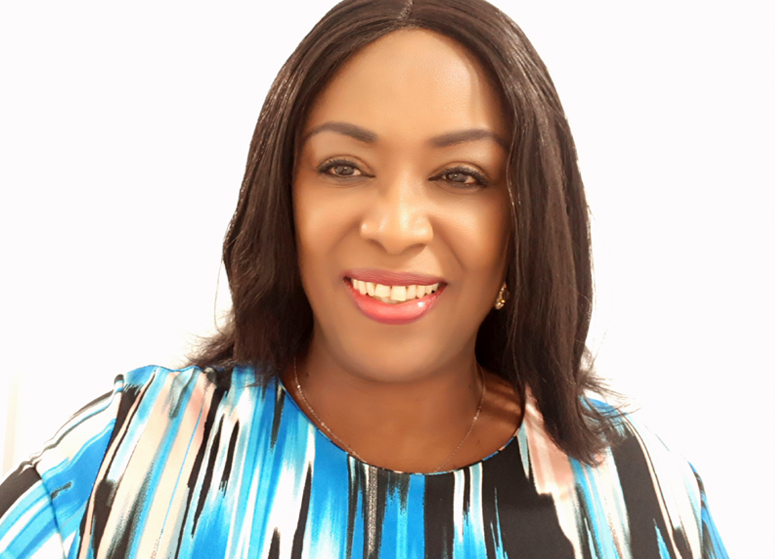 Kadiatu Banful - Front of House Lead (Clapham)
Kadiatu Banful worked for Sainsbury's Supermarket for 15 years occupying various senior roles. She started with the company in 2000 as Senior Administrator and worked her way up to Assistant Area Personnel Manager and then went on to work at Sainsbury's Head Office from 2005 -2015.
Since 2015, Kadi has been volunteering at various charities whilst studying for her Master's degree in Psychodynamic Counselling at Goldsmith's University. She is currently a fully qualified Psychodynamic Counsellor with lots of experience working for the NHS as well as Low Cost Services at the Awareness Centre and other counselling organisations. Her desire is to help people from every walk of life.
Kadi currently works in The Awareness Centre as a Front of House Lead in Clapham. Kadi has worked at TAC for almost 5 years and continues to enjoy working for the company. Her warm nature always makes clients feel welcomed and special.