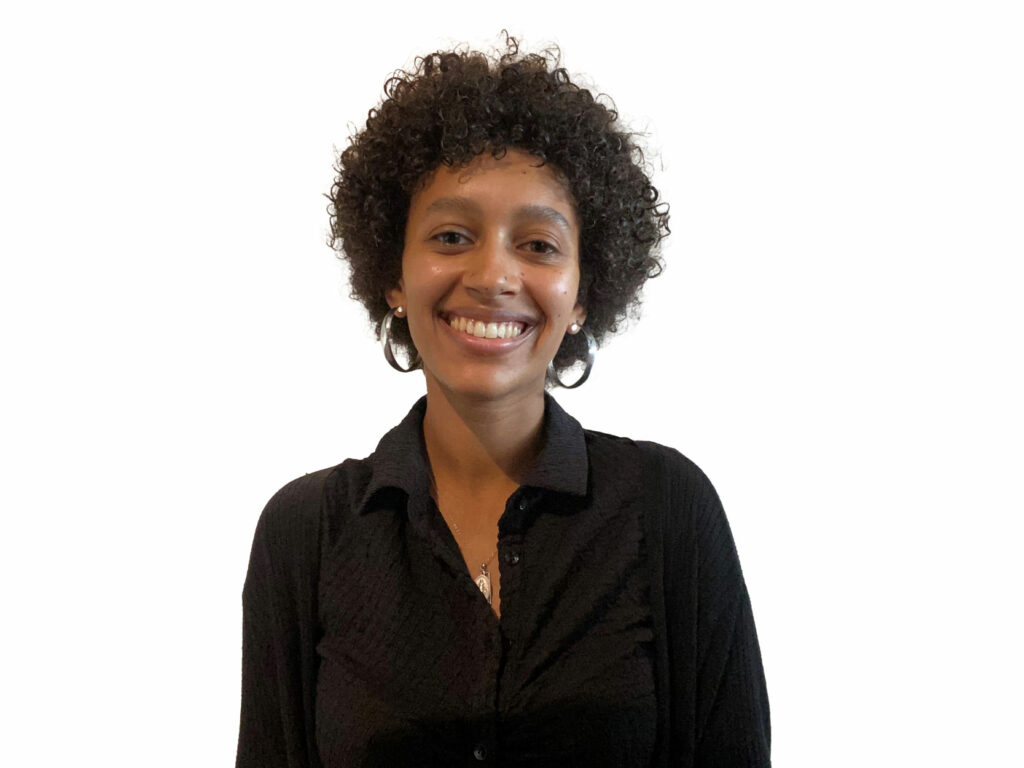 Kamara provides a space where clients can express freely and authentically. This is a space where you can feel listened to and supported through whatever's going on in your life. While counselling can help us to process painful thoughts, feelings and memories, it can also help us to come into connection with who we are and our true potential. Through counselling, we can explore our experiences and feel empowered. In life there might be moments when we feel stuck and struggle to see a way out, counselling can help us to see that change is possible and there is always a way through.
Kamara will listen to your story and whatever you want to share to gain an understanding of who you are, what you've been through and what you want from life. Kamara will work with you to gain clarity by offering you a space to express. As a person-centred therapist Kamara will listen with empathy and accept you as you are without judgement, helping you to draw on your own inner resources. You will have the freedom to guide sessions and express at your own pace.
Having worked for the last 2 years in a sixth form college with children and young adults Kamara has an interest and experience in supporting individuals with challenges around anxiety and self-esteem. She understands the ways in which life events and internal thought patterns can influence the ways a person thinks about themselves, and how doubts and fears can have an impact on the anxiety levels of an individual. She also has experience with individuals struggling with anger issues and those seeking to resolve challenging family situations. With both personal and professional experience of dealing with these issues Kamara can offer a supportive environment for reflective exploration.
Kamara is an integrative counsellor and is registered with the BACP. She works within the NHS Counselling service in Lewisham. Kamara is currently working towards a Postgraduate diploma in counselling and psychotherapy and has an undergraduate degree in psychology.