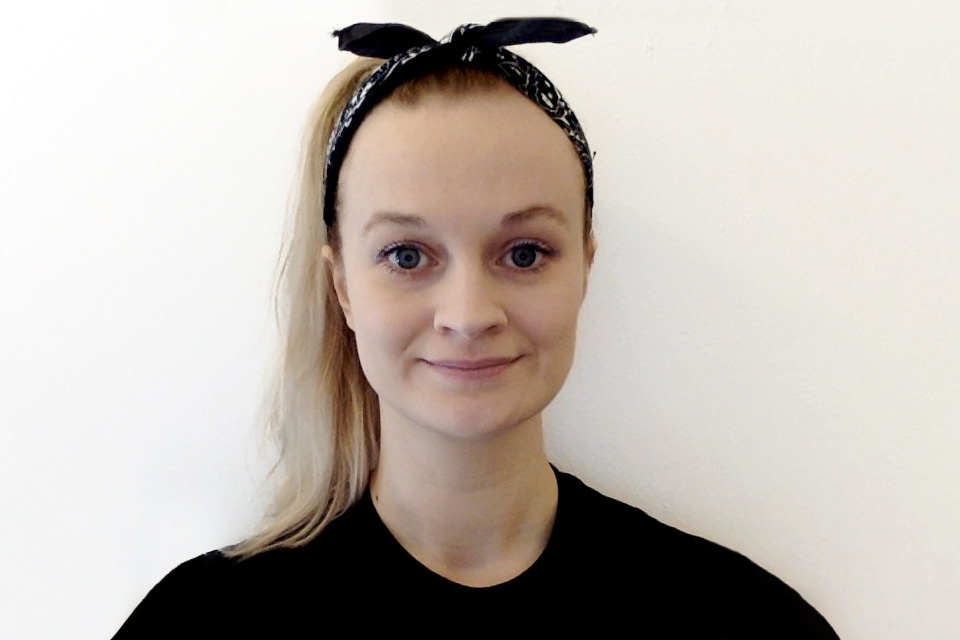 Karis Hanson uses an integrative, solution-focused approach to counselling. Karis recognises the importance of the relationship between the therapist and client in creating a foundation to build upon, and will provide warmth and empathy, and strive to create a space which feels as safe as possible.
Karis will work to develop a collaborative therapeutic relationship with clients and will work with clients to identify their goals and to identify strategies which they may find useful to achieve them. Karis recognises that the same approach will not work for everyone and will tailor her approach to the individual client and the issues that they are facing.
Karis has a background in working with survivors of domestic and sexual abuse, and has an MA in Gender, Media, and Culture. Karis understands the potential impacts of experiencing abuse and trauma and has experience of working with survivors around issues such as managing anxiety, improving confidence and self-esteem, and practicing self-care. Karis also provides training for other professionals on working with survivors of abuse in a way that is trauma informed. In addition, Karis has experience of working with clients who are living with HIV and has an understanding of the potential associated issues which clients may be facing.
Karis is a trainee therapist and is a student member of the BACP. She is currently undertaking a placement with the Awareness Centre in the NHS Lewisham service. Karis is currently working towards a Postgraduate Diploma in Counselling and Psychotherapy