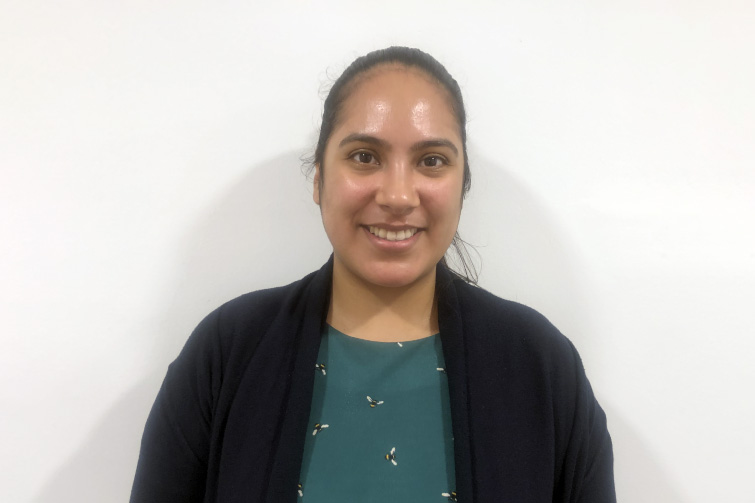 Karla Puertas – Training School Administrator
Karla is the Training School administrator for the Awareness Centre (TAC). Her role is to manage the enrolment and administration process for the training school.
Karla has previous experience of supporting individuals through administrative processes as well as supporting individuals through inductions and orientation. She ensures, individuals feel welcomed, supported and confident when it comes to new environments and processes.
Karla worked within eating disorders for 3 years when she decided to advance her career and train as a psychotherapist. She is now completing her 3-year course in integrative counselling and psychotherapy where she focuses on an integrative approach.
Karla speaks Spanish given her South American background. She enjoys taking her Dachshund for long walks, she also enjoys reading, spending time with friends and watching movies.