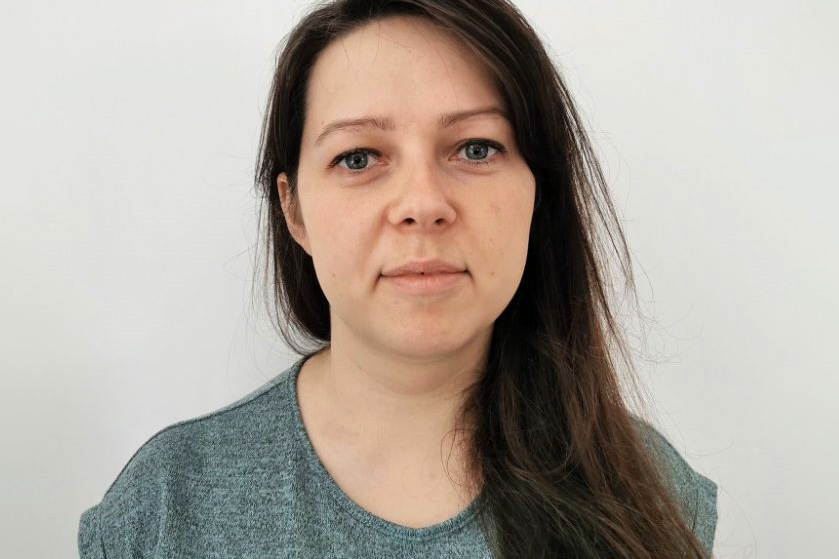 Works with:
Individuals
Sessions:
Face-to-Face
Online
Fee:
£55
Locations:
Clapham
Raising awareness, developing personal growth, and release from suffering are core to Kath's therapeutic approach. In doing so, provides an empathic, non-judgmental, confidential space for clients where they can share their thoughts and feelings. The safe environment which I create gives an opportunity for Kath's clients to explore difficult areas and painful experiences. Kath also focuses on linking the past and present, in order to increase the client's awareness of how their childhood experiences contributed to shaping their adulthood, and how it manifests itself in the present moment. Kath works from the position that the difficulties, which are present at the beginning of the process of therapy, are those which can guide clients towards a deeper understanding of themselves.
Kath works within an integrative framework and believes, clients have the opportunity to further understand themselves and in doing so, refines healthier ways of being themselves, and improving relationships and how they relate to others in general.
Kath has experience working in recovery services, with both young people, and adults with substance misuse issues. Where she assisted clients from the point of entry, towards abstinence, and into recovery. Kath has also great experience of supporting survivors of domestic violence, especially supporting clients around risk management and safety planning, using a trauma-informed approach.
Immigration is also an area Kath has a great amount of experience in, and can work with a wide and diverse range of clients. Kath is able to undertake her sessions in Polish if needed.
Kath has Diploma in Psychotherapeutic Counselling, and is currently working towards a Master's degree in Integrative Psychotherapy.
Kath is a Registered Member of the BACP (MBACP), a Student Member of the UKCP, and I'm also registered with ICO (Information Commissioner's Office).