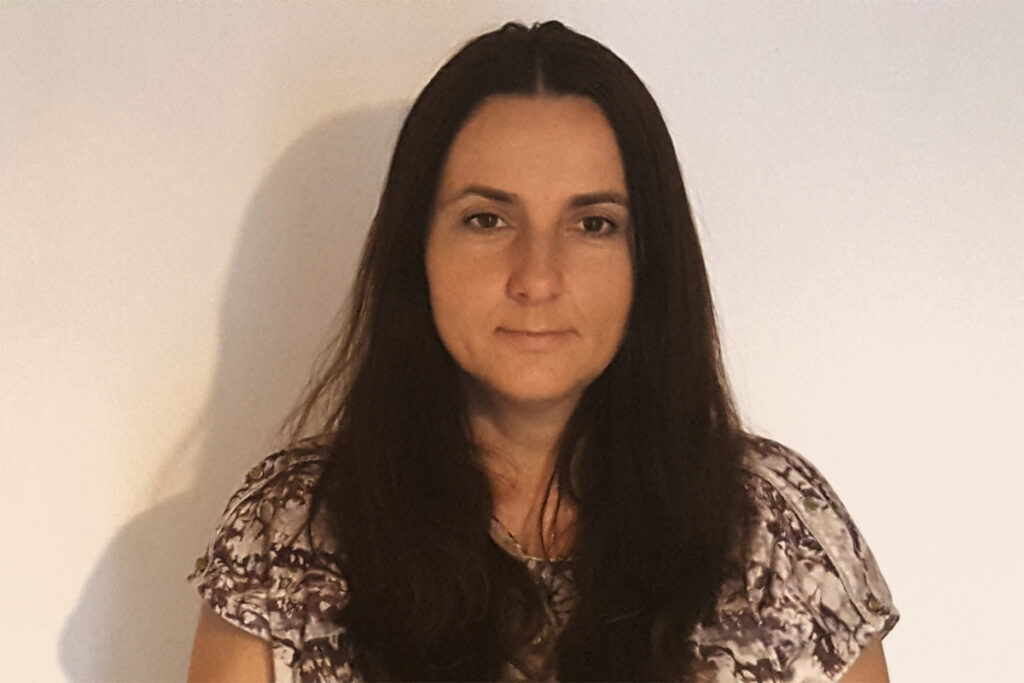 | | |
| --- | --- |
| Languages: | English, Polish |
| Locations: | LCCS Tooting |
Katarzyna Klimek creates a safe and warm space where her clients can feel comfortable enough to open up and explore their issues. Katarzyna has an integrative approach, which means she is flexible in choosing a therapeutic method according to her clients' needs; however, her work is based on person-centred therapy, which means she believes that, to benefit their clients, a therapist should be warm, genuine and understanding. In Katarzyna's opinion (after Carl Rogers) every human being strives for and has the capacity to fulfil his or her potential.
With her managerial background, Katarzyna has an interest and experience in workplace issues and problem solving. During her career as a retail manager in Central London, she came across a wide range of personalities/backgrounds; she successfully managed to lead her teams, as well as solving various problems. Katarzyna is a Polish immigrant in the UK so she is familiar with immigration issues, as she and her family experienced them in person. Katarzyna also has a special interest and experience working with addiction, especially alcoholism and co-dependency in families, in relation to addiction. Other points of interest in her counselling work are anger issues, anxiety and low self-esteem.
Katarzyna is a trainee integrative counsellor and psychotherapist. She is a student member of BACP. She works within the Awareness Centre's counselling service, seeing NHS patients for counselling in Lambeth. Katarzyna is currently working towards a MA degree in Counselling and Psychotherapy.