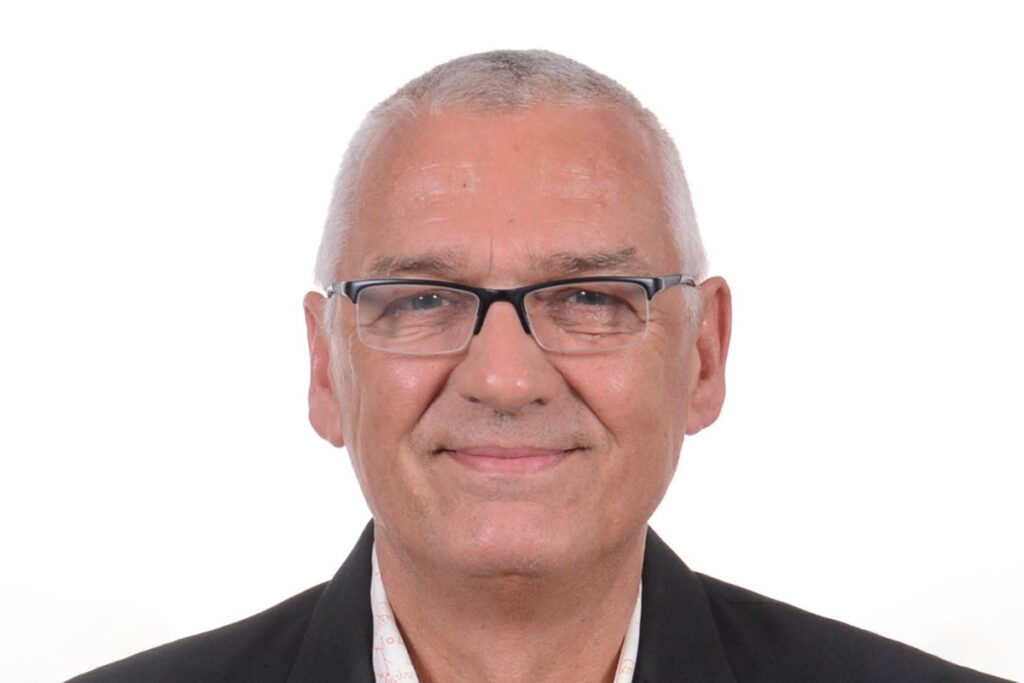 Kevin Hamilton - Clinical Supervisor
Kevin Hamilton qualified as a counsellor in 2007 and went on to complete a BA Hons Degree (First Class) in Counselling in 2009. He completed his Diploma in Psychotherapeutic Supervision in 2013. He is an accredited member of the British Association for Counselling and Psychotherapy (BACP) and adheres to their Ethical Framework for Good Practice in the Counselling Professions.
Kevin has experience of working on a one-to-one basis with adult clients and couples from diverse backgrounds. His training in intercultural therapy and gay affirmative therapy, coupled with his experience of working with diverse community groups throughout London, has equipped him to support both clients and supervisees to explore cultural challenges and some of the issues faced by the LGBTQ+ communities.
Since 2013, Kevin has been the Training Manager for a charitable organisation in North London, which provides a Certificate in Counselling Skills, a BACP accredited Diploma in Psychodynamic Counselling and a range of CPD workshops.
Kevin supervises placement therapists at The Awareness Centre with open-ended and NHS short term counselling. In addition, he runs a busy private practice, providing one-to-one counselling and individual supervision. He has previously worked with a range of organisations providing group supervision to counsellors in training and qualified counsellors.