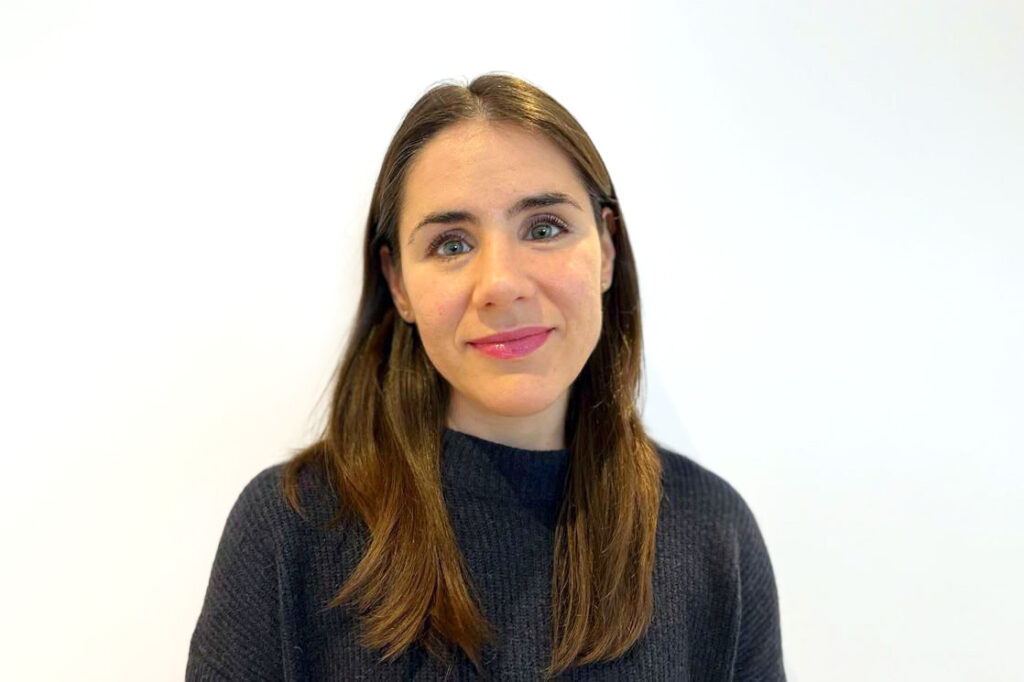 Laura Rader supports clients in therapy to relax and allow self-regulation of emotions to develop. She helps clients to manage their challenges in a safe manner and within a confidential space. The way we work together is by unravelling personal resources and increasing them during therapy to reflect a better quality of life. Our minds are like a garden. We can observe it carefully, and let it be. Then we can pull the weeds out by working with the negative thoughts in our minds. After that, we can choose to plant some beautiful flowers or thoughts instead, because if we do not, the weeds will simply grow back in again. Laura will help you cultivate a vision for your garden of the mind that you can take home with you and tend to with great care.
With a background as a yoga teacher, Laura has a keen interest in mindfulness of the body, the breath and the workings of the mind. She is always learning about neuroscience and our developing minds and looks for opportunities to apply that knowledge with clients and in her own life. As a yoga teacher Laura specialises in working with stress and anxiety and she teaches regular yoga classes for new mothers who attend with their babies. Laura offers a holistic view of emotions such as anger, guilt and shame, to her clients, providing the space for these emotions to be witnessed with compassion.
Laura is working towards her Diploma in integrative counselling and is registered as a student member with the BACP. She works with clients on her placement within NHS Counselling Services Lambeth.