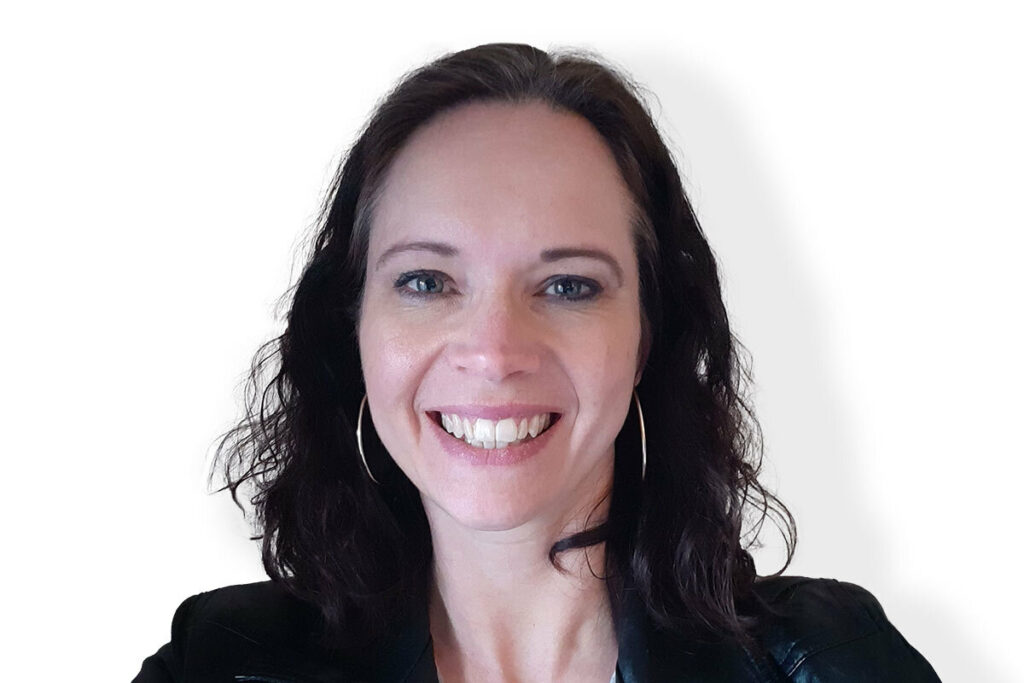 | | |
| --- | --- |
| Works with: | Individuals |
| Languages: | English |
| Locations: | NHS Lewisham |
Lesley is a trainee integrative therapist who will use different techniques depending on the unique needs and personality of her clients. She builds a strong counselling relationship around trust, empathy and acceptance and uses non-judgemental listening and questions to understand the changes that a client wants to see in their life. She helps her clients to work towards autonomy (control over your own life) by helping them to strengthen their awareness, spontaneity (freedom to act on the reality of a situation without being influenced by the past or external factors) and capacity for intimacy.
Depending on what the client wants/needs she will help them explore and take hold of the change they want to see in their lives by talking about current life events, their relationships, things that have happened in the past, how they see themselves and how all this is affecting their thoughts, feelings, and behaviour.
Lesley has a background in youthwork, secondary school teaching and charity work. From these areas she has worked with and understands bereavement, loss, and family issues. She understands that people are not islands but are inter-connected with human communities and systems and are therefore affected by relationships past and present.
Lesley has also worked with anger, guilt, and shame – these are also things that she has experienced and worked through with in her own therapy. She has an ability to empathise with these issues but also with issues that she has not directly experienced herself.
Lesley is a member of the BACP and is training for a CPCAB validated Diploma in Therapeutic Counselling.  She is an integrative counsellor and works with The Awareness Centre's NHS patients at a GP surgery in Lewisham.  This qualification is built upon many years of informal pastoral care and active listening that she has undertaken in her charity work.