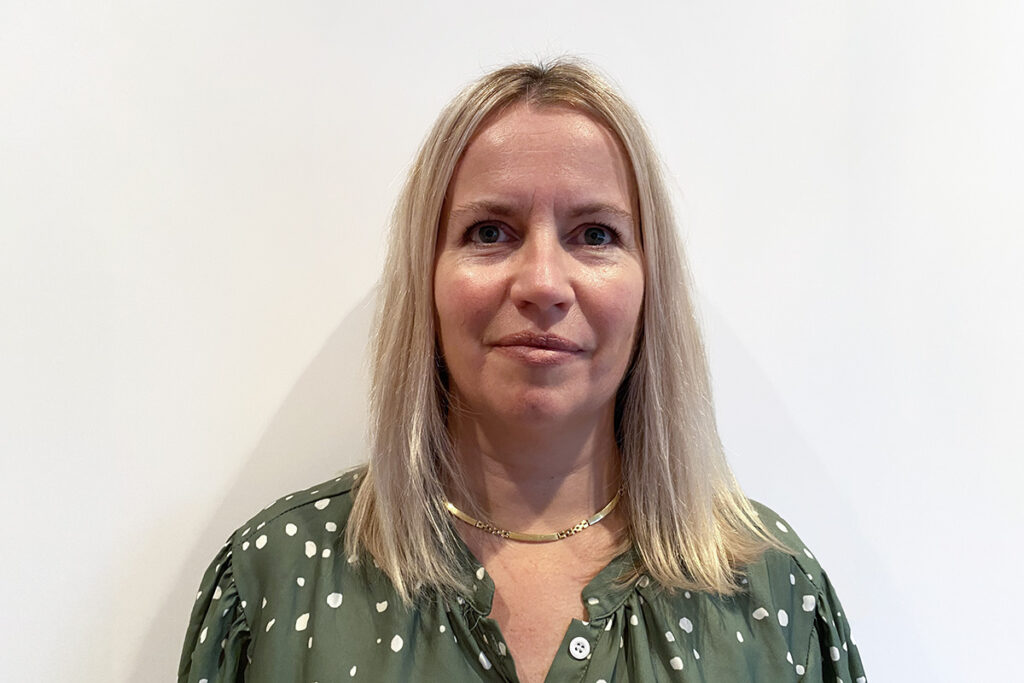 | | |
| --- | --- |
| Works with: | Individuals |
| Sessions: | Face-to-face |
| Languages: | English |
| Locations: | Tooting |
Lisa is a member of the BACP and a trainee counsellor studying a Foundation Degree in Psychodynamic Counselling. This model of therapy believes that childhood experiences influences our current thoughts and behaviours. When deep rooted memories and experiences are brought into awareness through working psychodynamically, it paves the way for deeper understanding of yourself and patterns of behaviour that have developed over time. Lisa believes every individual is unique with their own inner resources to become the best versions of themselves and through exploring and making links to the present and the past, conscious and unconscious; it leads to a journey of growth and self discovery from what may be holding you back in life.
With a background in HR, working with special needs children and the elderly, it has been a grounding experience to counselling. Lisa has always gravitated to roles that connect to others as she has a desire to help and encourage others. She is a caring, relational person who's aim is to help you feel more empowered going forward as you increase your self awareness and self worth through the therapeutic relationship. She offers a relaxed space with trust and empathy where you will feel listened to and not judged. She is training in psychodynamic counselling with an interest in attachment theory.