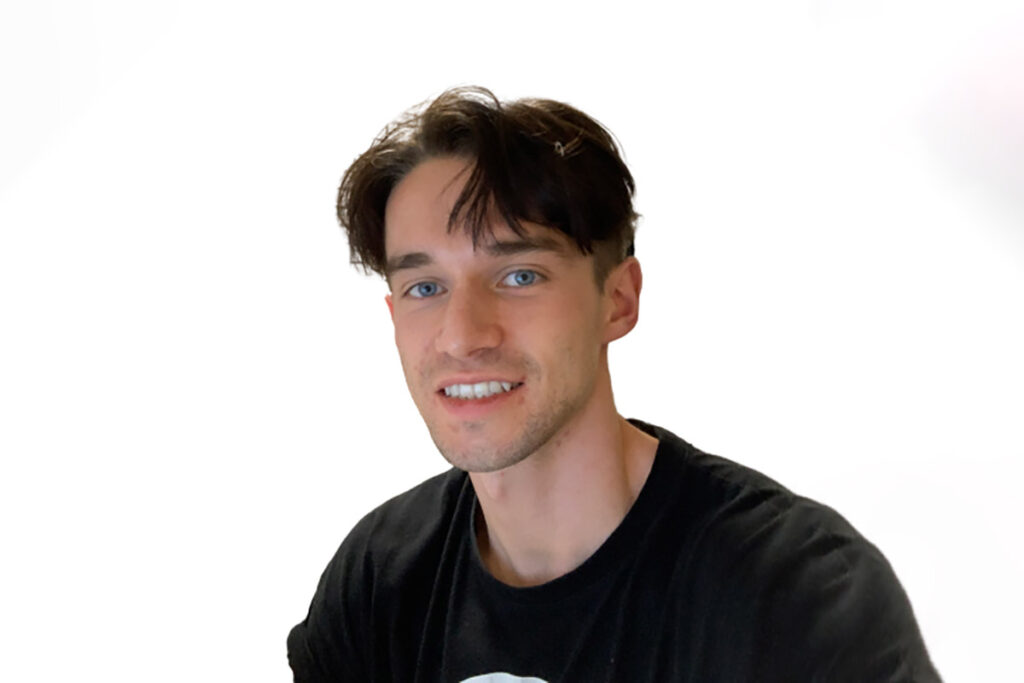 Łukasz Darłak (he/him) offers clients a safe, non-judgmental and supportive space in which to explore their concerns and life's challenges.  He uses an integrative approach, principally drawing upon psychodynamic and person-centred therapeutic models of counselling, to enable clients to reflect upon both their immediate concerns as well as more deep-rooted beliefs, thoughts and patterns of behaviour.  Lukasz's view is that therapy is most effective when tailored to the specific needs of his clients.  He enables his clients to tell their stories in a way that brings their concerns, and how to address them, into focus.  Lukasz's compassion, warmth and humanity are central to his work.
Lukasz worked for the personality disorder hospital unit in the past and is knowledgeable about the best possible support to be provided for people suffering emotionally.   Lukasz has also worked for a specialist drugs addiction service and more recently for mental health (psychiatrist) recovery service.   He has extensive experience in working with depressed, angry, anxious, confused, lost-in-world and isolated individuals. He also works with: eating disorders, family dynamics, guilt, grief and suicidal thoughts.
Sometimes it is difficult to make sense of our lives. Deciding to meet with a therapist can be an important step in helping you to make changes and move forward in life. If you are on this page, you are probably looking for support. Don't second guess it. It is worthy to have this sorted.
Lukasz is an integrative trainee therapist and member of the BACP. He completed a master's degree in applied psychology in 2017, and now is working towards a postgraduate diploma in counselling and psychotherapy. He works with NHS clients at a GP surgery in Lambeth and low-cost service.