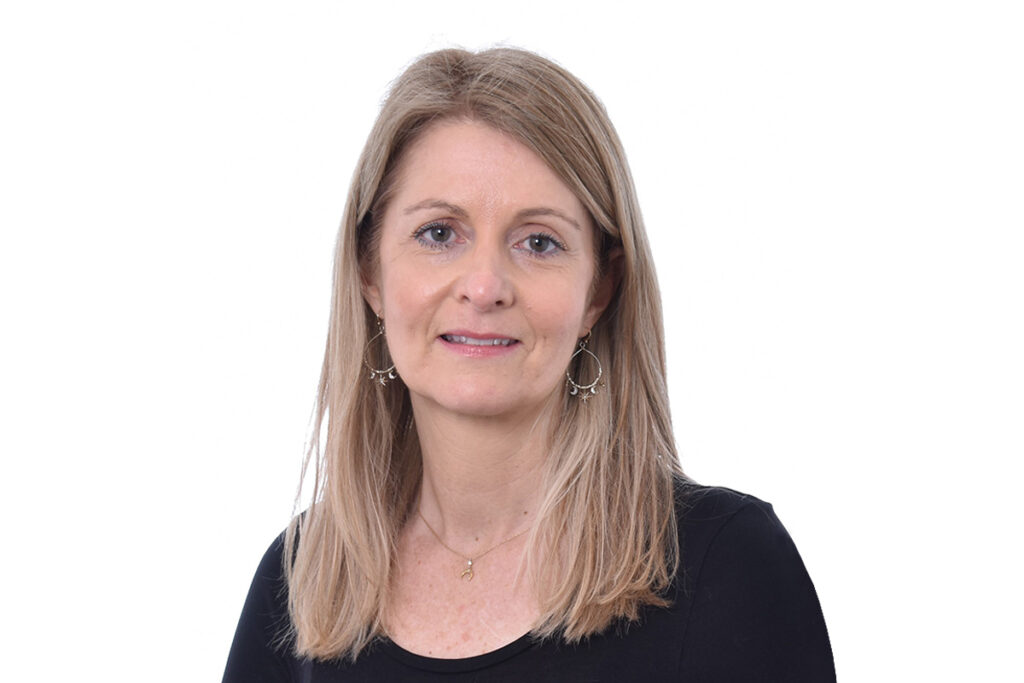 | | |
| --- | --- |
| Works with: | Individuals |
| Locations: | NHS Lewisham |
| Language: | English |
Lynette Scanlon adopts a person-centred approach to counselling that focusses on the individual's unique needs and circumstances, and overall capacity to fulfil their own potential. The approach is non-directive and empathic, allowing the client a safe space to open up and explore their feelings and behaviours.  Lynette believes that unconditional positive regard and active, non-judgmental listening empowers and motivates clients in the therapeutic process.  Her person-centred style is based in the belief that we are all resourceful individuals and given the right support and understanding, we are capable of solving our problems.
With a background in fitness, Lynette has an active interest in overall well-being. She understands the increasing pressure of everyday life and the associated risks of living with high levels of stress. She is committed to helping others find healthy ways of coping with stress and pressure.
Lynette is a person-centred trainee therapist, registered with the BACP. She works with The Awareness Centre's NHS service in Lewisham and is currently working towards her CPCAB Level 4 Diploma in Therapeutic Counselling (TC-L4). Person-centred therapy is based in the belief that each individual has a unique perception of his or her own world and that people are ultimately resourceful individuals, capable of taking responsibility for their lives and solving their own problems. It seeks to preserve clients' autonomy and choice, as well as the clients' role as an active participant in all aspects of therapy.