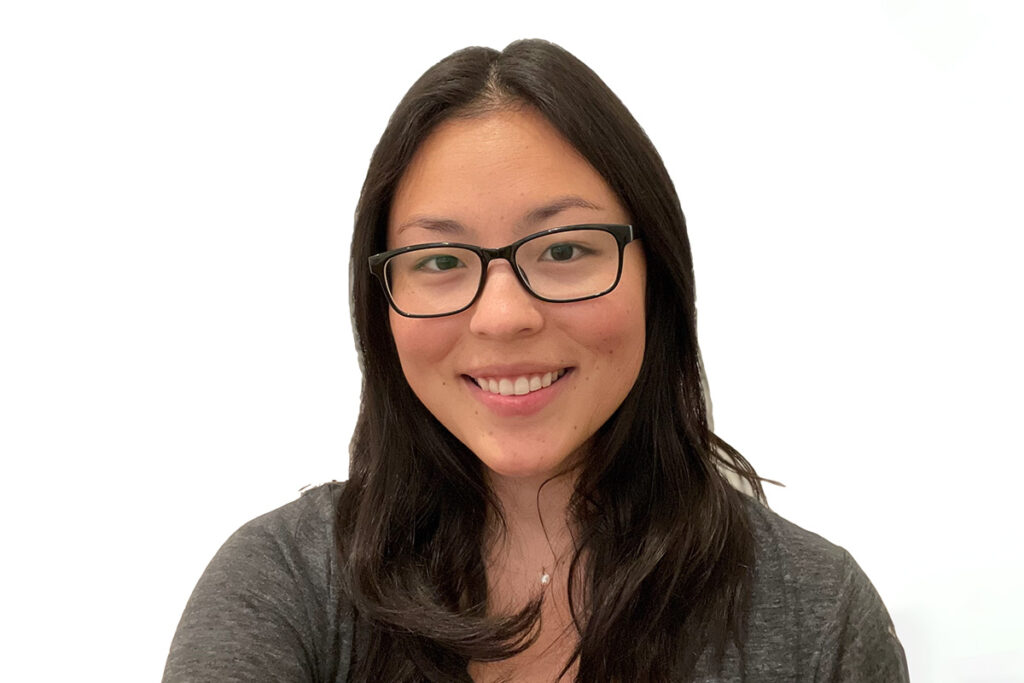 Makayla Ross is a genuine, non-judgmental, and empathetic listener. She provides a safe and supportive space for clients to discuss difficult thoughts, feelings, and experiences. Makayla uses a Person-Centred therapeutic approach whereby her client is in charge of the direction of the therapy. The therapeutic relationship can help the client reach their full potential and integrate a truer sense of self.
Makayla is originally from the United States, but moved to London in 2017 to do two masters degrees in Psychoanalytic Theory and Forensic Psychology. She has also worked in the mental health field for 4 years in the NHS and the voluntary sector. She uses her clinical and theoretical knowledge to help her clients get a deeper understanding of how their experiences have shaped their lives. She has an interest in personality disorders, relational difficulties, sexuality, and anger/aggression.
Makayla is a trainee Counselling Psychologist and is a graduate member of the BPS. She works within The Awareness Centre's NHS Lambeth service. Makayla is currently working towards her Doctorate in Counselling Psychology.