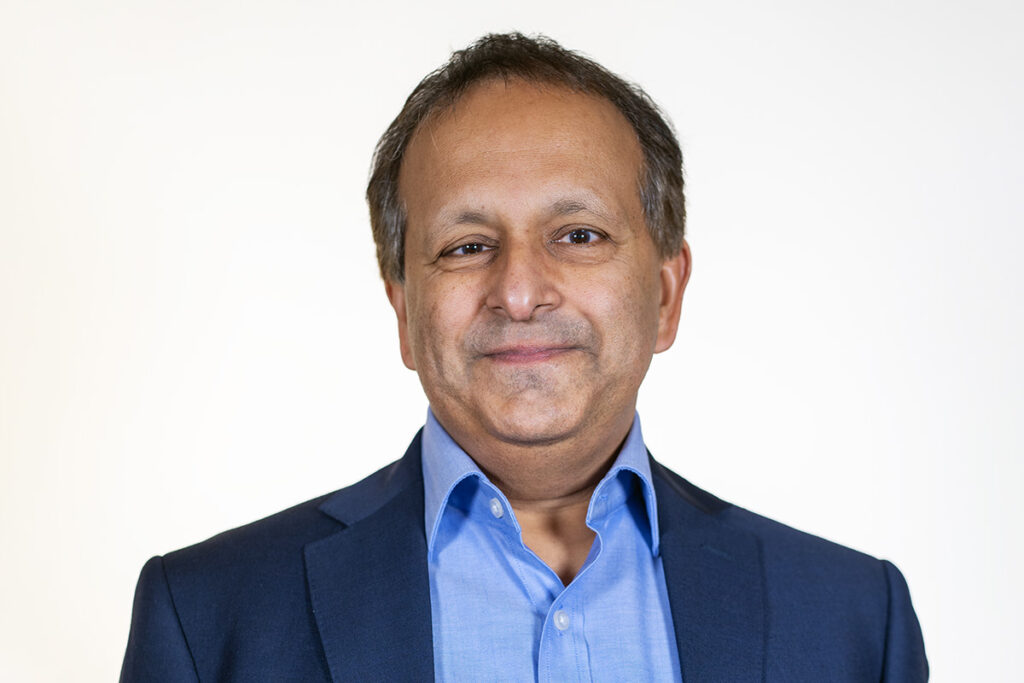 | | |
| --- | --- |
| Individuals: | £70 |
| Groups: | £80 |
| Locations: | TAC Clapham |
Manch is an imaginative psychotherapist based in London working with people across the UK to manage, or let go, of the challenges life sends our way. This is by applying techniques such as Cognitive Behaviour Therapy (CBT), Mindfulness and Compassion Focussed Therapy. Research and, importantly, client feedback, show these to be effective in dealing with negative emotions such anxiety, depression, anger, shame and guilt where the causes can be past (e.g. trauma) or present (e.g. specific events). Often, these emotions reveal themselves as OCD, phobias and eating disorders. Workplace stress also brings on these emotions.
The first step when working together is to fully listen, understand and assess a client's emotions, triggers for these and problems. He then agrees clear goals with clients and works to meet these. Sessions have a focus on "quick wins" and results, which involves understanding, straight talking, homework and a solid client relationship.
Manch always strives to provide a compassionate, caring and confidential service, based on trust, empathy, openness and non-judgement.
He is a married father of two independent adults and has experienced much in life. This is drawn upon, where helpful, to provide practical and pragmatic ways forward for clients. He also has a deep insight into working life and all its challenges after 35 years in complex roles at many companies. Experience of the difficulties, along with solutions, are called upon where helpful to help clients navigate through work related stresses.
Manch works in private practice and at The Awareness Centre in Clapham, He has Advanced Diplomas in integrative CBT/REBT and is a member of the BACP and NCS. He studied Biochemistry at Oxford which, where helpful, helps explain the science of why we can feel the way we do. His MBA complements work experience when working with complex work issues.
His spare time is spent being mindful – enjoying the here and now – by being in nature, walks, yoga, cycling, walking and the occasional gym visit. Website: manchjoshi.co.uk