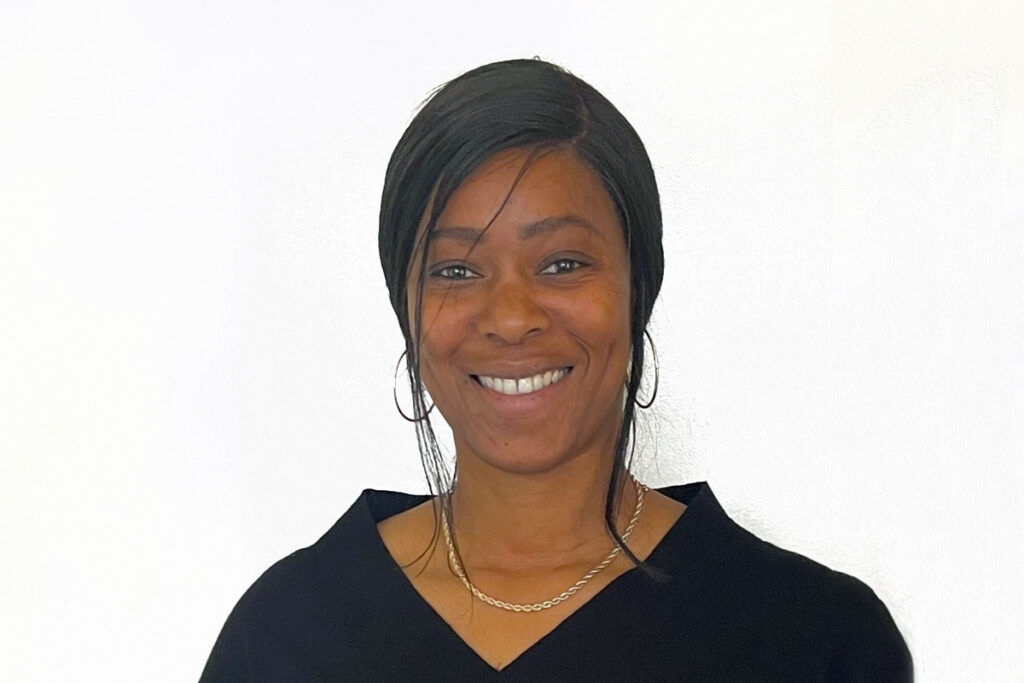 | | |
| --- | --- |
| Locations: | NHS Wandsworth |
Marie Martin specialises in creating an open-hearted, warm, and secure environment that allows her clients to convey their thoughts in a space that accepts them for who they are. Marie recognises the importance of providing an empathic, non-judgemental setting that is welcoming; she believes that everyone is unique and deserves a 'me-time space' where self-care is practiced. The uniqueness in our experiences tend to mould our perceptions of how we see the world and ourselves within the world. Marie's attuned attentive listening skills will assist in hearing your unique story in all its complexity and fullness. Adopting an integrative counselling approach allows Marie to incorporate the best coping strategies that assist in distinguishing the best suited modalities for her client.
With a background as a financial advisor and a position within the voluntary prison service, Marie has first-hand experience in resolving internal and external anxiety and stress. She understands the emotive feelings and behaviour that stem from feeling overwhelmed and the unhealthy coping mechanisms that may lead to drug or alcohol misuse. She specialises in isolation and loneliness, with a special interest in anger management.
Marie is currently working towards a diploma in Integrative Counselling. Marie is a trainee integrative counsellor and is a student member of the BACP. She works within the Awareness Centre's NHS Counselling Service in Wandsworth.