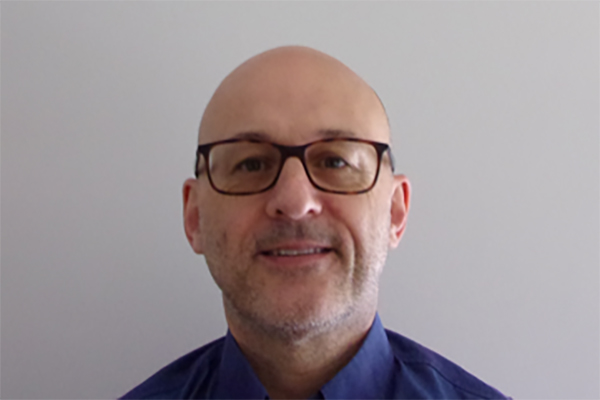 | | |
| --- | --- |
| Works with: | Individuals |
| Sessions: | Face-To-Face |
| Languages: | English |
| Individuals: | £60/hr |
| Locations: | TAC Tooting |

Mark Woodhouse's model of counselling is the Elements of Change model.
Mark will endeavour to work with you as a unique individual, he believes you have it within yourself to solve your problems. Mark will support and encourage, until you decide the time ids right to move towards the change you are seeking. Mark feels this empowerment will give you the tools to manage aspects of your life in the present and the future.
Mark will create an environment where you will feel safe to talk about the topics that are impacting on your life.
He has experience of working with both addiction, as well as with those that are feeling unfulfilled within their life.
He has worked in a number of addiction services, including residential services and community services, where he facilitated groups on subjects including anger management, stress reduction and relapse prevention.
Mark also is experienced in working within mental health services, and supporting clients to manage and maintain their mental well-being. Currently Mark works for an award winning mental health crisis service, where he support clients who are suicidal. During these times he offers emotional and solution focused support, such as safety planning and de-escalation techniques such as mindful breathing and guided meditations
Mark works using person-centered and psychodynamic theory, however may incorporate other elements if I feel they would be of benefit to his clients. He respects the clients right to be self governing and set the agenda for their counselling.
Mark is a member of the British Association of Counselling and Psychotherapy, working to their ethical framework, this provides clients with information on both acceptable and unacceptable behaviour.