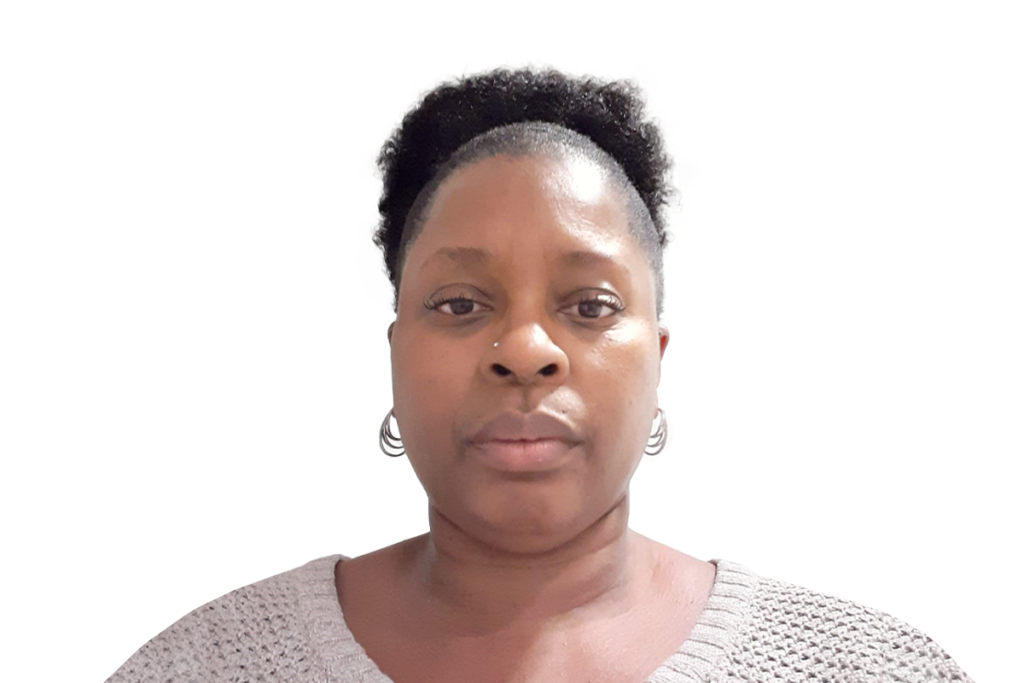 | | |
| --- | --- |
| Works with: | Individuals |
| Languages: | English |
| Locations: | NHS Lewisham |
I am a trainee counsellor in my first year of a Diploma in Therapeutic Counselling BACP approved course (Level 4). My approach to counselling is Person-Centred, as working in this modality means I collaborate with the client being able to support and encourage them to work independently towards their goals, catering to their needs, having the ability to have informed decisions about how they work towards their journey of self.
I want clients to feel free to talk about anything without fear of judgement and able to feel that their issues are taken seriously. I want to do justice to all clients, ensuring I work together with them to hopefully be able to assist in the positive changes in their lives and hope that they feel able to put their trust in me to do so.
I am a BACP (British Association for Counselling and Psychotherapy) member and as such I adhere to their ethical framework, which is a set of guidelines that underpin their values and principles that I work towards for good working practice.
I have had previous experience working in the probation service for 15 years and, in my latter years of working for the service, collaborated closely with clients in order to assist with their rehabilitation, ensuring they remained proactively in the community.  I currently work for mental health services and in my role deal with lots of distress patients and it is important for me to be supportive, a good listener and empathetic. Throughout my working life I have worked closely with the public, assisting where possible and as such wanted to work in a closer and more supportive role. I am looking forward to working together with clients of various backgrounds and believe in treating everyone with respect and dignity.  As a student I will benefit from the support and guidance of experienced staff to promote my overall learning and look forward to working with the teams at the Awareness Centre.