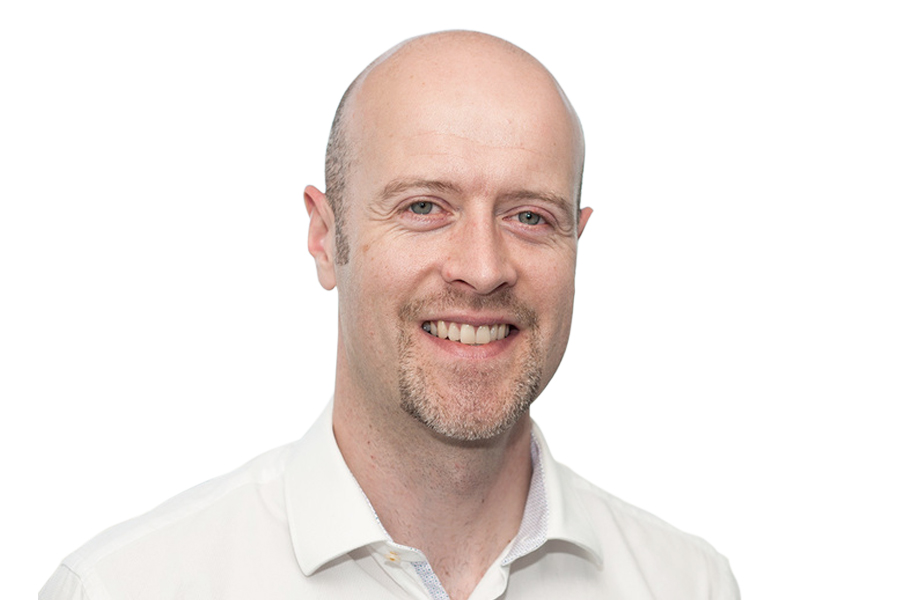 | | |
| --- | --- |
| Works with: | Individuals |
| Sessions: | Face-to-face |
| Languages: | English |
| Locations: | Clapham |
Matt believes in meeting clients 'where they are' by providing a warm, supportive and safe space where each person is listened to and understood with empathy and without judgement. Sometimes we may not be quite sure what our problems are, why we feel the way we feel, or what exactly we want to change, and Matt feels psychotherapy can help explore who we are, how we want to be and what matters most to us and so uncover the choices we have to live in a way which feels true to us as individuals by. He takes an existential approach to help clients choose their future and not be defined by their past. This is tailored to each person and may include elements of psychodynamic therapy to help understand issues from the past, as well as CBT to help manage issues in the present.
Matt studied for a PhD in neuroscience before moving into healthcare communications, where he has created educational programmes for doctors and patients. He strongly believes that while prescribed drugs can help with the symptoms of mental health difficulties, talking therapy offers a much deeper and more lasting way of tackling the real causes of distress. Experienced in managing, coaching and training individuals and teams in a corporate environment, he is able to recognise and understand diverse backgrounds, experiences and motivators and how these affect people in different ways, both inside and outside of work. By working existentially, Matt aims to help clients identify the competing challenges they face and find ways offloading a more balanced and fulfilling life. This can include dealing with profound issues relating to spirituality and meaning, life and death, and life transitions, as well as more everyday challenges such as anxiety, loneliness and relationships.
Matt is a trainee existential psychotherapist and is currently studying for a master's degree in psychotherapy. He is a student member of the UKCP and works in The Awareness Centre's Low Cost Counselling Service in Clapham.