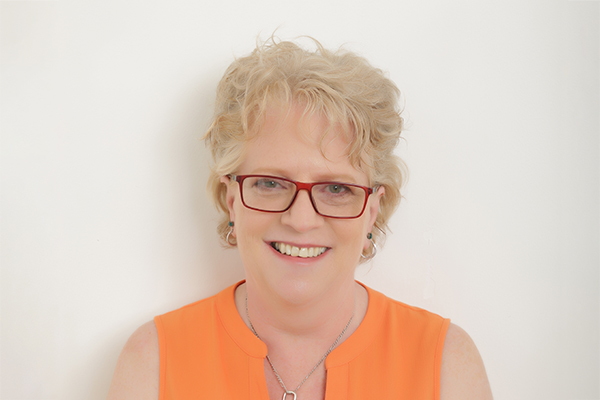 Megan Karnes - Supervision Diploma Tutor
Born in New York and moved to England in 1997, Megan Karnes began her career within mental health as an organisational development (OD) consultant focused on bringing systemic change within UK psychological services. She became the Founder, former CEO, and is now Chair of HoardingUK – the UK national charity for people impacted by hoarding behaviour. The establishment of the charity brought together the range of her skills and experience, including OD, counselling, clinical supervision, training and professional mental health advocacy – which she has delivered both privately and to the statutory, third and business sectors.
As an activist for change, she established Mental Health Consultancy UK in 2010, as a platform for her management consultancy portfolio which has included projects with Mind, OCD Action, Mencap and Voiceability. She has spoken at conferences in France, Australia and across the UK.
Megan has developed and supervised student and service-user placement projects for over seventeen years across a range of charitable organisations.  She is currently providing clinical supervision to YMCA and East London Out Project (ELOP).
She is presently undertaking M/DProf at Middlesex University and is on the advisory committee to Kings College research on hoarding and social care.
In addition she sees counselling and supervisory clients in her private practice in Islington, London.