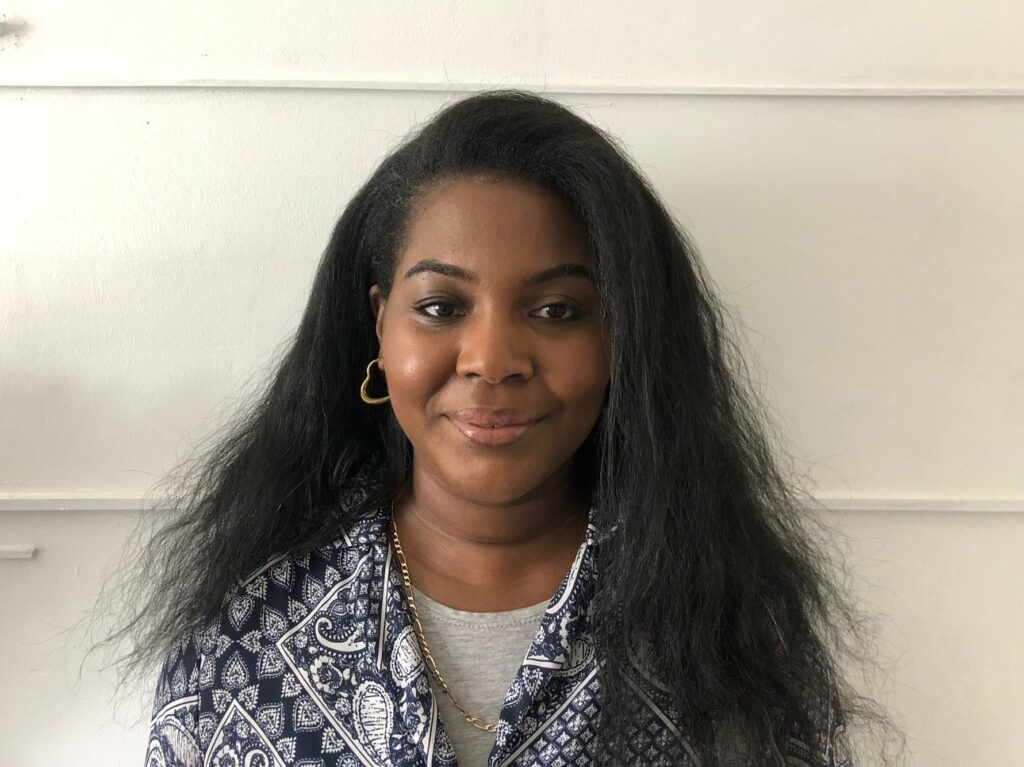 | | |
| --- | --- |
| Works with: | Individuals |
| Sessions: | Face-to-Face |
| Languages: | English |
| Locations: | LCCS Clapham |
Melanie provides a non-judgemental space; where clients can work towards a better understanding of themselves. Counselling can give an opportunity to process difficult feelings and experiences; but it also provides a space for acceptance & possibilities for emotional fulfilment. Using Integrative counselling, Melanie draws from different approaches which can be tailored to suit clients. Integrative counselling allows collaboration between counsellor and client for the best outcome towards clarity & understanding of life issues. Melanie may use Mindfulness to help with anxiety or work with CBT where appropriate to provide practical tools and support if needed.
Melanie has 20 years experience working with vulnerable customer within Customer Care in Financial Service; with issues ranging from serious mental health issues, addictions & financial abuse. She also has an informed perspective of physical health issues impacting all aspects of life such as work and relationships. 
This hands-on experience led Melanie to develop a strong Person-Centred approach putting individual in control of the pace and scope of the work; supporting their therapeutic journey. 
Melanie is an Integrative Counsellor registered with the BACP at The Awareness Centre low cost counselling service in Clapham. With two years experience working with adults; she is in the final stages of completing a Level 4 Diploma in Therapeutic Counselling.