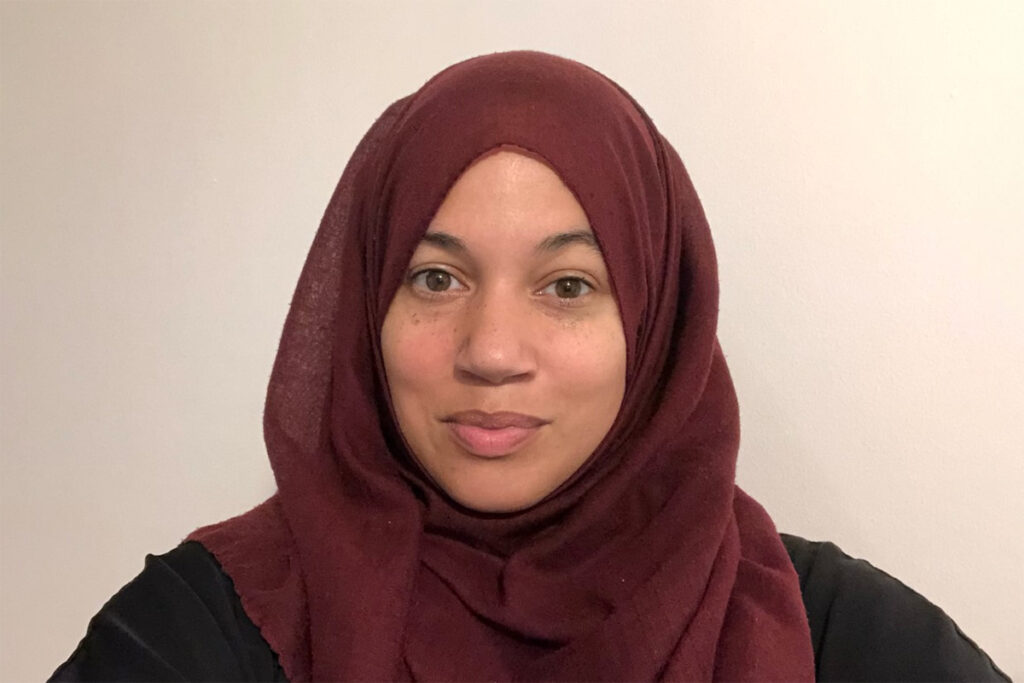 Mercedes offers a safe and supportive space where clients can open-up and be heard without judgement. Each individual that comes into counselling will be able to discuss their thoughts and feelings and Mercedes will assist them in drawing out their inner resources to allow them to live a more fulfilling life. Whilst the therapy is client lead Mercedes is there to give each client the space, they need to delve deep and work towards reaching their true potential.
Mercedes has a long background in Bereavement Support and has worked to support those that have suffered a loss. She understands the stages of grief and how each stage can impact individuals. She has an empathetic nature and has a deep understanding of grief and how every individual is impacted differently. Mercedes has also worked as a Team Leader, managing a large team, where she has been involved in building team confidence, training, and lifting team morale. As Mercedes has an extensive background in working face to face with people on a one-to-one basis and in teams, she is relatable and can be quick to identify issues and resolve them.
Mercedes is currently working towards a diploma in therapeutic counselling and is in her final year. Mercedes is a trainee counsellor and is registered with the BACP and works within The Awareness Centre's NHS counselling service in a GP surgery in Lambeth.