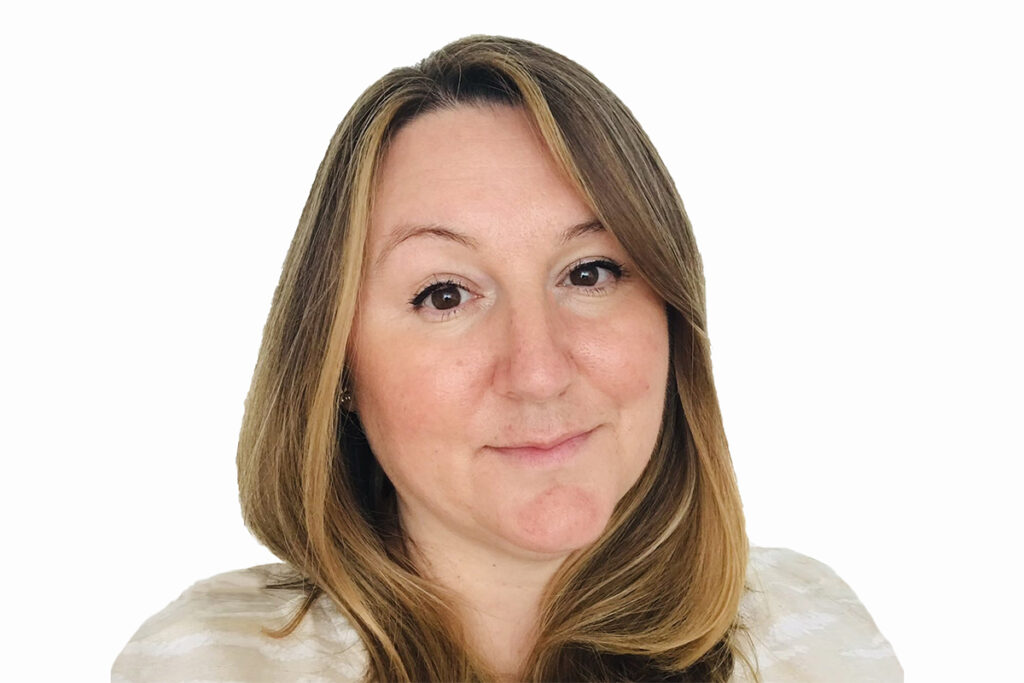 | | |
| --- | --- |
| Works with: | Individuals |
| Locations: | LCCS Clapham |
Mia is a warm and empathetic counsellor who provides a safe, confidential, and non-judgmental space for each client she works with. She believes an authentic connection between client and counsellor is what builds a solid foundation for counselling work. A strong therapeutic relationship can encourage clients to explore deeper into issues they may be facing and open up emotionally to the counsellor. Mia aims to truly listen and be with the client during therapy. She creates a space where the client's needs can be heard, respected, and above all understood. Working together, she will help you to identify and break through underlying barriers, triggers and blocks and explore how these might be affecting your life. You will gain more awareness of your own needs and things you would like to work on helping you embrace your past, present and future. Mia uses an Integrative model in her approach with clients which means she will work with your personal needs to find the most suitable method of counselling. She will use techniques and tools from different modalities, tailoring an individual approach for each client.
Mia has a background in Business, Finance and HR and understands how the pressures of the workplace can emotionally impact individuals. She works with people going through difficult times, struggling with anxiety, low confidence, self-esteem, stress, depression, and difficulty in the workplace. She helps clients develop coping strategies to enhance their mental and emotional wellbeing in the therapeutic setting and beyond. Coming from a culturally diverse background herself, Mia has also worked for the NHS Mental Health team as a translator and interpreter for the refugee community. She has experience working with people who have language barriers or cannot speak English. This is demonstrated in her understanding of the difficulties faced by individuals following the consequences of cultural differences, offering transitional support and guidance for those adapting to a new environment with a special interest in Trauma and PTSD.
A member of the BACP, Mia is working towards a Diploma in Integrative Counselling and currently works at The Awareness Centre's NHS Service in Wandsworth