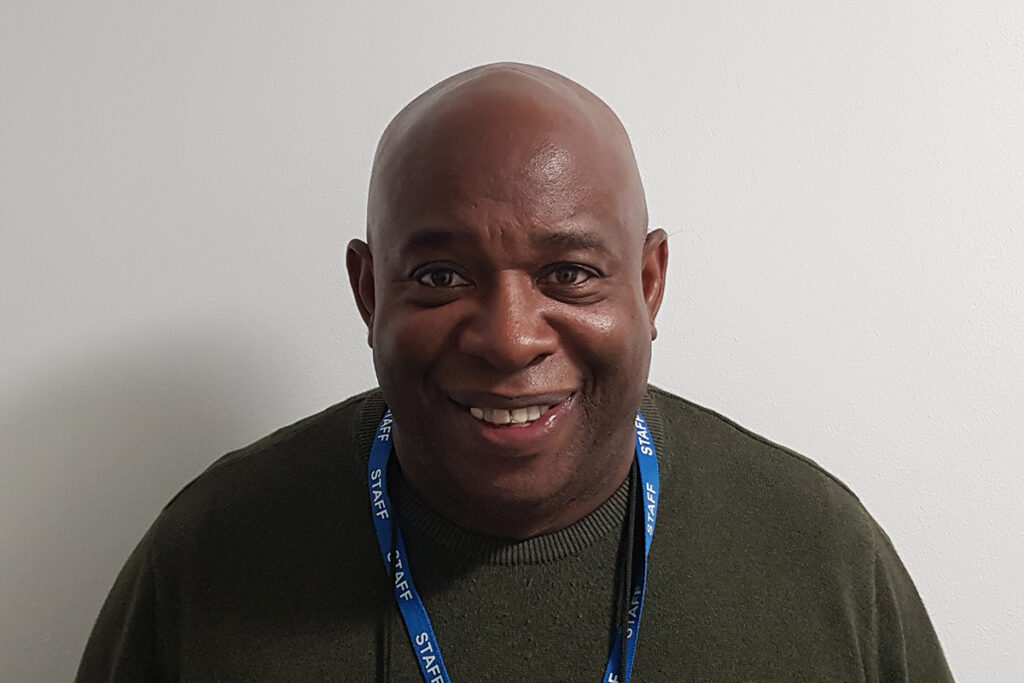 Michael John provides a supportive and empathic space in which clients can feel safe to open up. His warm approach allows clients to feel heard and offers them a space to explore their inner world and find their true self.
Michael John's counseling approach is integrative. He uses CBT to help clients change unhelpful thought patterns that may be limiting them in daily life. He also incorporates elements from psychodynamic theory to explore his clients' early childhood experiences. Moreover, he helps clients explore healthier ways of managing their relationships and looks at brining their deeper thoughts and feelings into conscious awareness, by working in the here and now. Finally, he will incorporate mindfulness practice into his work.
Michael John believes that, by facilitating inner-insight and promoting the discovery of their inner resources, therapy can help clients grow toward their full potential and live fuller lives. He finds the counseling work and helping others reach their goals highly rewarding.
Michael John has experience working with addiction. In fact, before coming into counseling, he worked as a volunteer in treatment centers and prisons, supporting people who struggle with addiction.
Michael John is a student member of the BACP and is currently working towards his advanced diploma in Integrative Counseling. He works within The Awareness Centre's low cost counseling services in Clapham.