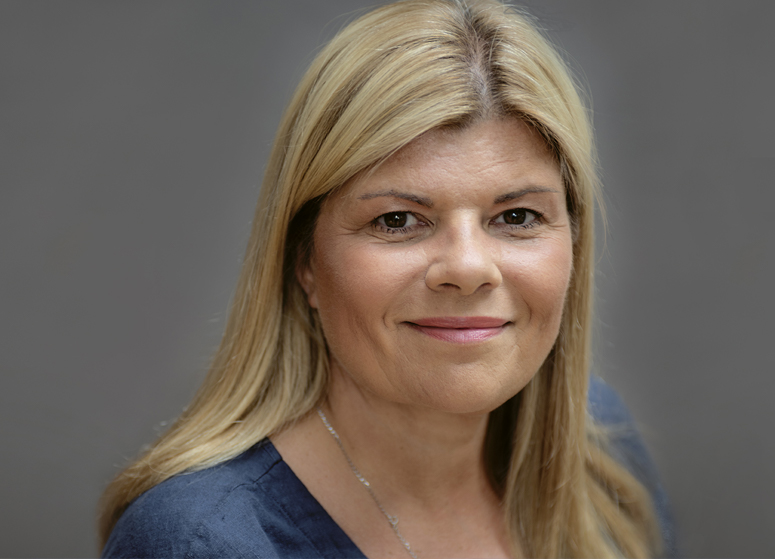 | | |
| --- | --- |
| Works with: | Individuals, Couples, Groups |
| Languages: | English |
| Individuals/Couples: | £100/hr |
| Medical Insurance: | £130/hr |
| Private Healthcare: | Allianz, Aviva, BUPA, BUPA Global, Cigna, WPA |
| Groups: | £30/person (2hrs/8 members) |
| Locations: | Clapham |
| Book An Appointment | Email [email protected] or phone 020 8673 4545 |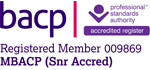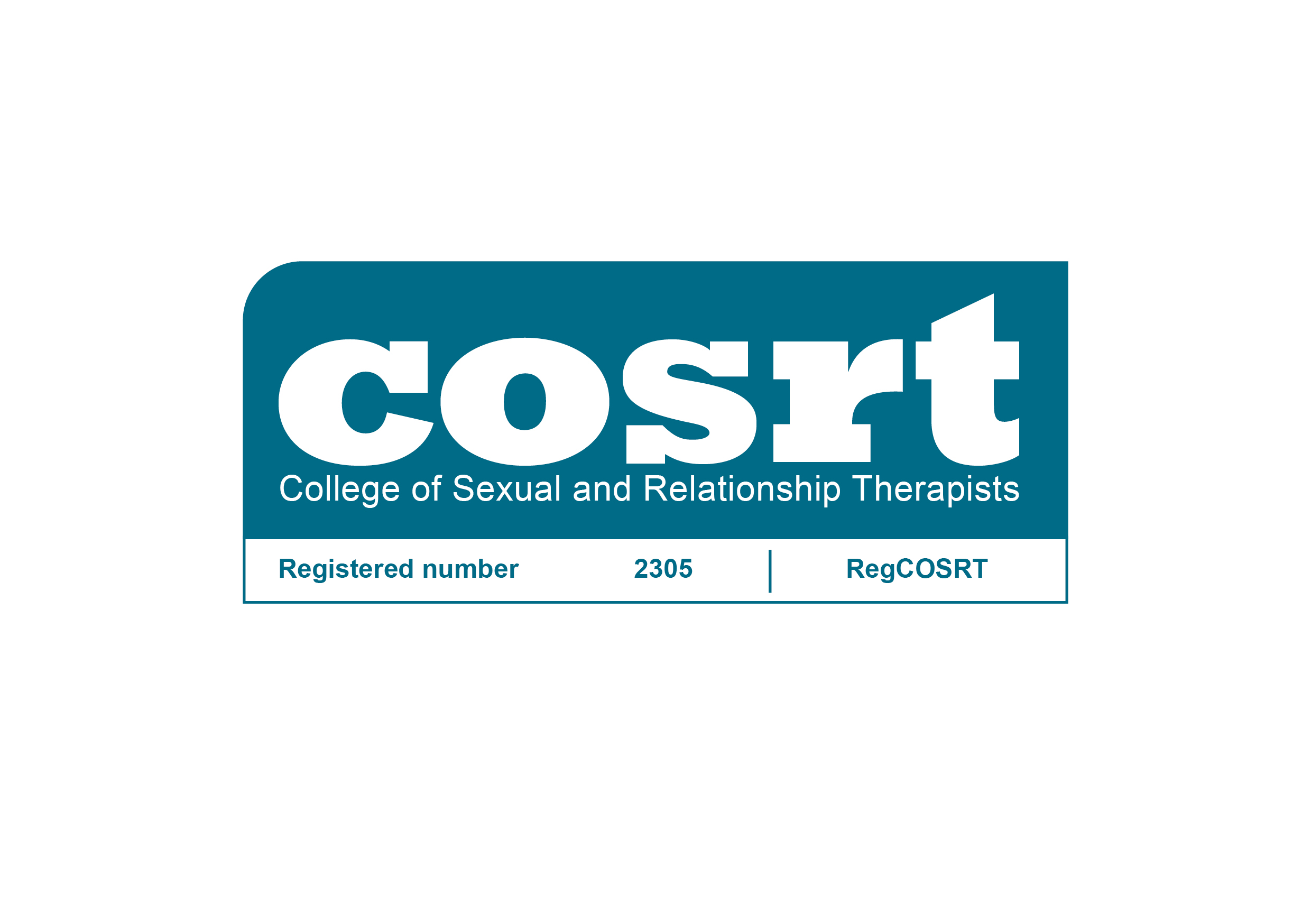 Michaela McCarthy is an experienced psychotherapist and psychosexual and relationship therapist. She has worked for 20 years as a therapist and has worked both in the public and private sector. Her achievements and contributions to psychological health are a credit to her drive and ambition to support clients wellbeing. Michaela is the Managing Director of The Awareness Centre (TAC), which runs the NHS Counselling Service in the boroughs of Lambeth and Wandsworth and Low Cost and Private Counselling services.
Michaela has established her private practice in Clapham, South London after leaving her practice in Harley Street.  She believes the most important process of therapy is the co-creation between therapist and client to achieve a solid professional relationship which allows space for trust and honesty to develop. Michaela's intuitive approach enables clients to go on a journey of self-discovery which develops true awareness for personal growth. Michaela also works with other professionals especially with psychiatrists working with medication management.