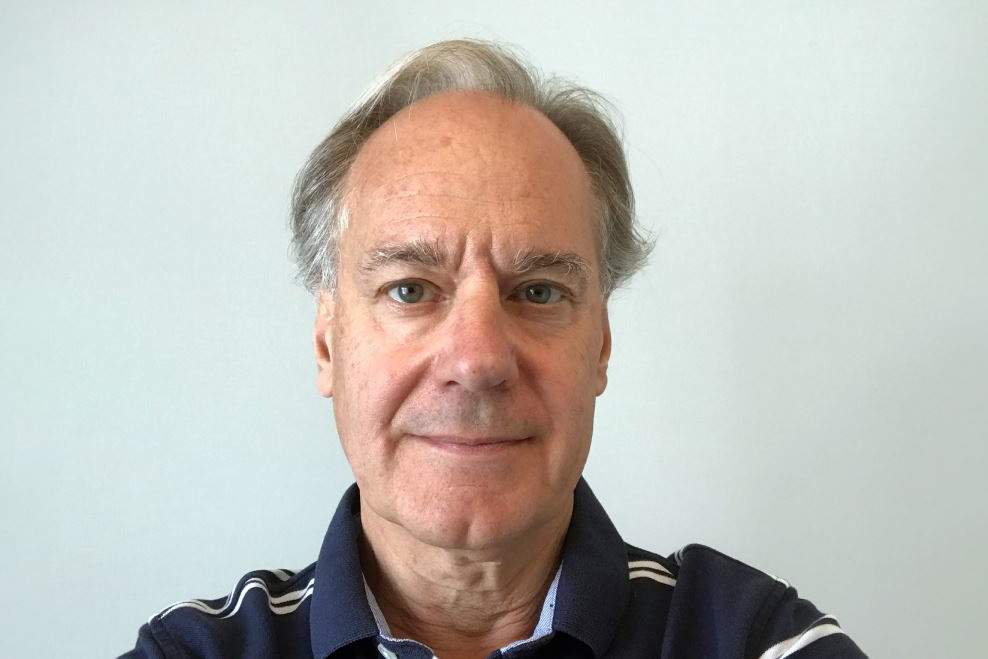 | | |
| --- | --- |
| Locations: | NHS Wandsworth |
Mike Evans believes that every client is unique, and he provides an empathic and safe space in which his clients can explore their own issues without fear of being judged. He works by accompanying his clients on their emotional journey, so that they can find their own way to identify and cope with their feelings, emotions and vulnerabilities, so that they can be better equipped and more resilient to face life's problems. Mike uses an integrative approach, and he draws on a variety of different therapeutic methods dependent upon the needs of the individual client.
Mike worked in the insurance industry in the City. He understands how expectations and pressures can weigh heavily on people's shoulders and how the stresses that they encounter in both their work and home lives can affect their well-being and performance. He has experience in mentoring his colleagues by encouraging them to discuss their concerns so that they can cope better with their anxieties and build their self-confidence.
He is an integrative counsellor and is in the final year of his counselling Diploma. Mike is a member of the BACP and he works in The Awareness Centre NHS Counselling Service based in Wandsworth.