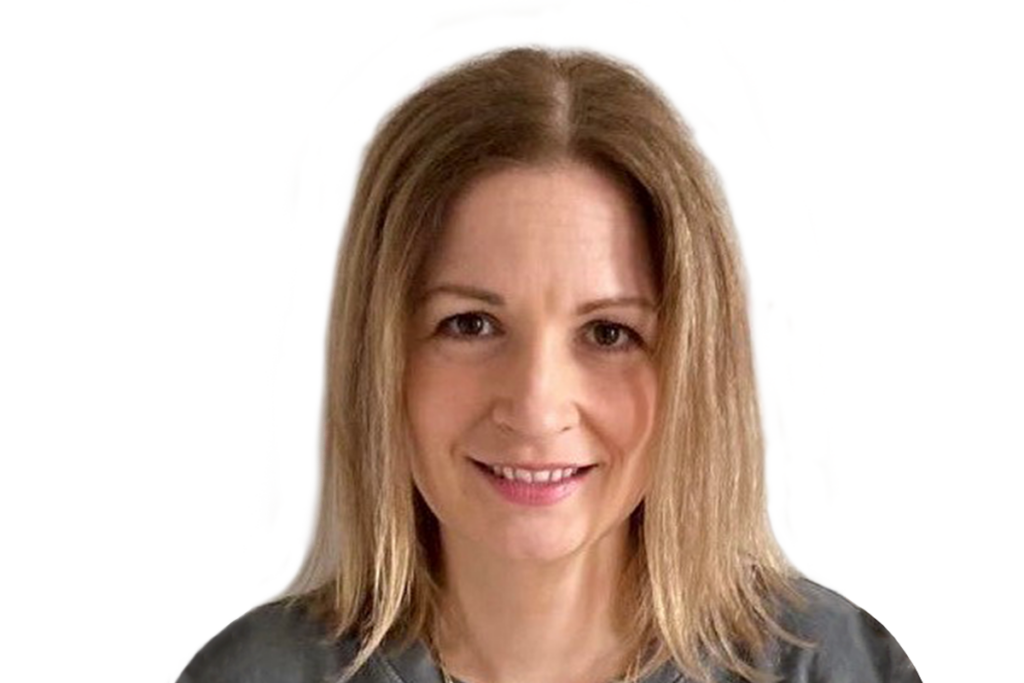 | | |
| --- | --- |
| Works with: | Individuals |
| Locations: | NHS Lewisham |
| Language: | English |
Miriam understands that finding a place to talk can feel like a challenging step to take. She believes that counselling can provide the opportunity to explore our thoughts, feelings, and experiences in a safe and non-judgemental space.
Miriam is a warm and empathic counsellor who works in an integrative way to support each individual client and their unique situation. This might include looking at childhood experiences, exploring defence mechanisms or finding a voice for difficult feelings.
Miriam worked in book publishing for over 20 years where she managed creative projects and tight deadlines. Working collaboratively with a range of professionals she developed an ability to work sensitively and empathically towards shared goals. She understands the pressures of juggling a career with family life and the coping strategies that we can put in place to manage our emotions and stress. Miriam also has experience in bereavement and family addiction.
Miriam is a trainee counsellor currently working towards a Diploma in Therapeutic Counselling. She is a student member of the BACP and works as a volunteer placement counsellor at the Awareness Centre's NHS Counselling service in Lewisham.