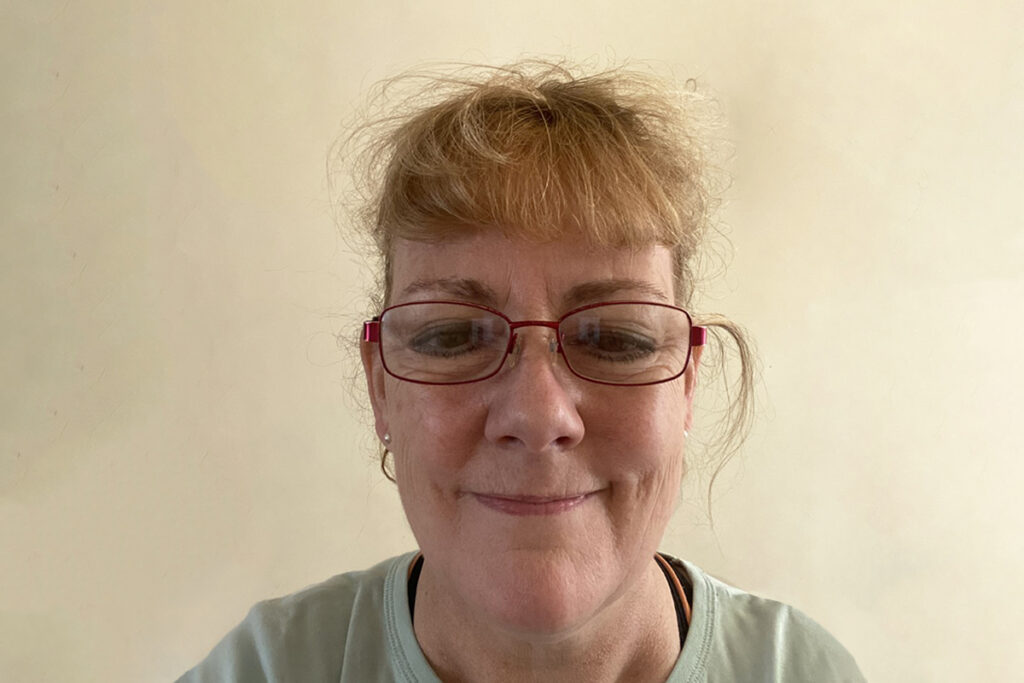 | | |
| --- | --- |
| Works with: | Individuals |
| Languages: | English |
| Locations: | Lewisham |
Morag provides a space where clients can feel free to explore their thoughts and feelings. She aims to support her clients in a safe, warm, and supportive manner in a non-judgmental environment. While counselling helps clients to process difficult or painful thoughts and feelings, she believes that therapy can also focus on developing the potential of her clients and believes that the quality of the therapeutic relationship is the biggest indicator of any positive therapy outcome. Through her person-centred approach, she encourages clients to collaborate with her to explore their feelings and process then so that they can move forward in a realistic manner.
Morag has a background in management with over 20 years' experience as a junior and senior manager and has experience with working with workplace issues, conflict management as well as working with bullying and workplace stress. She has a wealth of experience working and building professional relationships with others and understanding the pressures that individuals can experience. Morag will work with clients to identify healthier ways of relating to others and managing emotions and stress. She will work with clients to explore their thoughts and feelings and increase their self-awareness, understanding that everyone is different she works with clients to meet individual needs.
Morag isa trainee Person Centred Counsellor registered with the BACP as a student member. She currently holds Level 2 and Level 3 Counselling qualifications and is working towards a Level 4 Diploma in Therapeutic Counselling. Morag works within the Awareness Centre's NHS counselling service attached to Lewisham.